You've got questions. We've got answers.
Images. Interviews. Information.
This is the place. Contact
media@naramatainn.com
and feel free to include a streamlined media kit.
Please note that media and influencer experiences will be at a minimum this summer.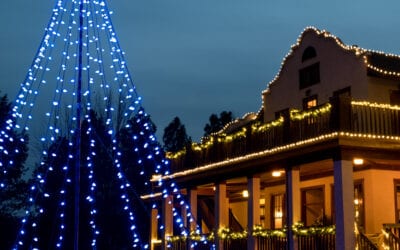 Heralding the start of the Holiday season, Naramata Inn has just flipped the switch on more than 25,000 thousand twinkling lights and decorations illuminating the historic Inn and grounds, with the hope of bringing light and joy to the entire community this...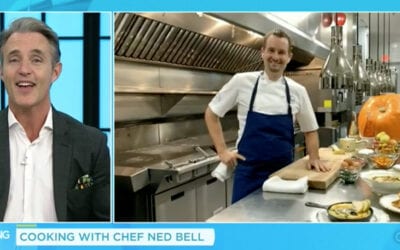 Chef Ned Bell shares a wonderfully hearty breakfast frittata and a...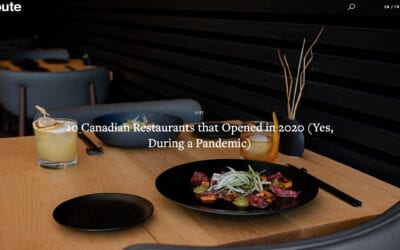 Naramata Inn, Naramata, B.C. Opened June 29 (Inn opened June 5) You...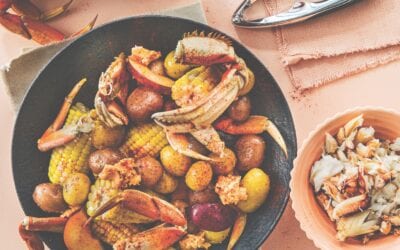 Serves 6 A boil-up of tender Dungeness crab legs, baby potatoes, and...
Wanna be penpals?
sign up for recipes, event news and notes from Ned