You've got questions. We've got answers.
Images. Interviews. Information.
This is the place. Contact
media@naramatainn.com
and feel free to include a streamlined media kit.
Please note that media and influencer experiences will be at a minimum this summer.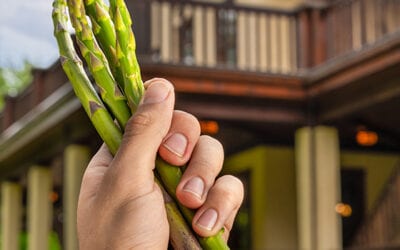 Garlic scapes from the neighbours, prosciutto from up the hill, apples from a few orchards over, and wines from throughout the valley: the much-anticipated Restaurant at Naramata Inn is set to open on Monday, June 29, focusing on Chef Ned Bell's celebration of the...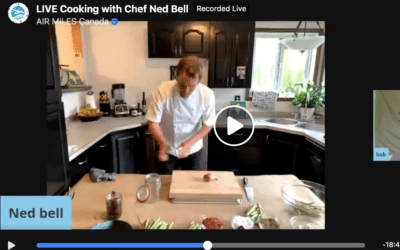 Bob Bloomer introduces sustainable chef Ned Bell in a full-length...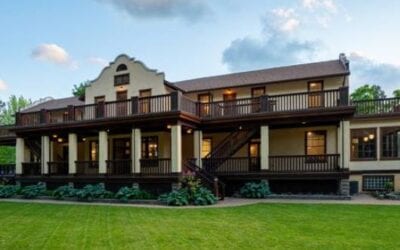 For Ned Bell, opening a restaurant and inn with a focus on...
Wanna be penpals?
sign up for recipes, event news and notes from Ned