You've got questions. We've got answers.
Images. Interviews. Information.
This is the place. Contact
media@naramatainn.com
and feel free to include a streamlined media kit.
Please note that media and influencer experiences will be at a minimum this summer.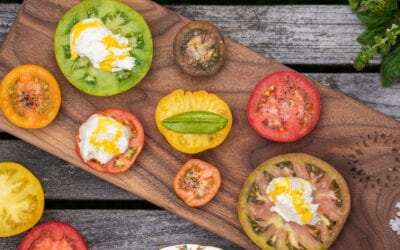 You asked. We're delivering. In response to the many, and much appreciated, requests for more of Chef Ned Bell's take on Naramatian cuisine, we are opening our dining room doors for lunch. The menu will also feature an extensive by-the-glass wine menu highlighting...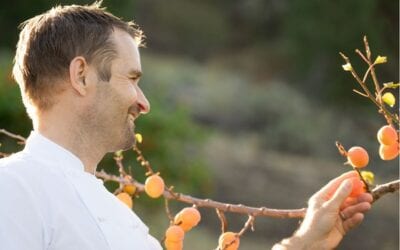 At the Naramata Inn, Ned Bell discovers that his roots go deep in...
Serves 4 Quintessentially West Coast, planking pays homage to the...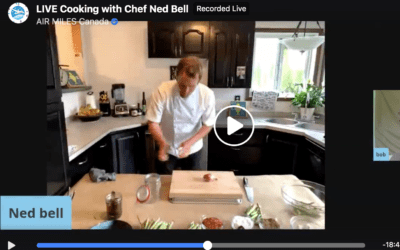 Bob Bloomer introduces sustainable chef Ned Bell in a full-length...
Wanna be penpals?
sign up for recipes, event news and notes from Ned