You've got questions. We've got answers.
Images. Interviews. Information.
This is the place. Contact
media@naramatainn.com
and feel free to include a streamlined media kit.
Please note that media and influencer experiences will be at a minimum this summer.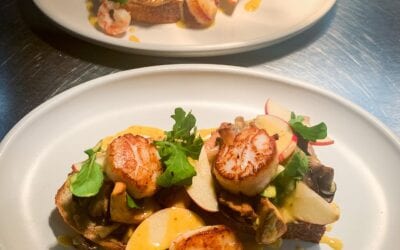 With autumn comes more occasions to enjoy Chef Ned Bell's take on "Naramatian cuisine" After a busy summer season, the Restaurant at Naramata Inn is moving into autumn with new menus, lunch available seven days a week, weekend brunch, and a special...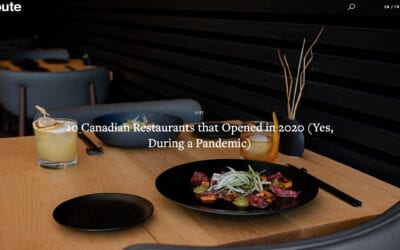 Naramata Inn, Naramata, B.C. Opened June 29 (Inn opened June 5) You...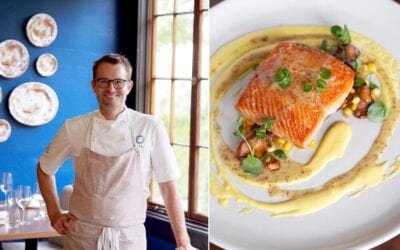 Dubbed "French-Naramatian cuisine," the menu heralds the seasons and...
Wanna be penpals?
sign up for recipes, event news and notes from Ned