You've got questions. We've got answers.
Images. Interviews. Information.
This is the place. Contact
media@naramatainn.com
and feel free to include a streamlined media kit.
Please note that media and influencer experiences will be at a minimum this summer.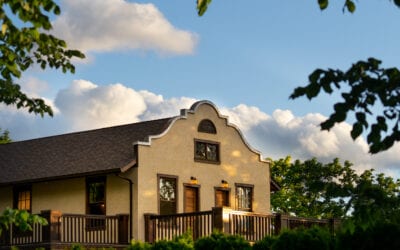 Built in 1907, the Naramata Heritage Inn has been a hub for culture and recreation on the eastern shore of Okanagan Lake for more than a century. It is with great pride that the Naramata Hospitality Limited Partnership announces today it has taken ownership of the...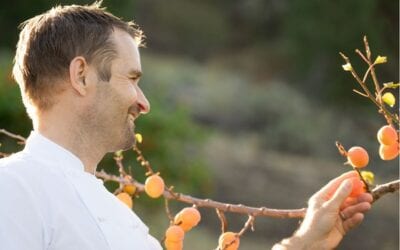 At the Naramata Inn, Ned Bell discovers that his roots go deep in...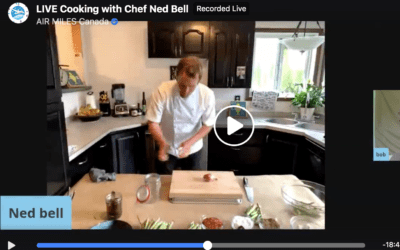 Bob Bloomer introduces sustainable chef Ned Bell in a full-length...
Wanna be penpals?
sign up for recipes, event news and notes from Ned