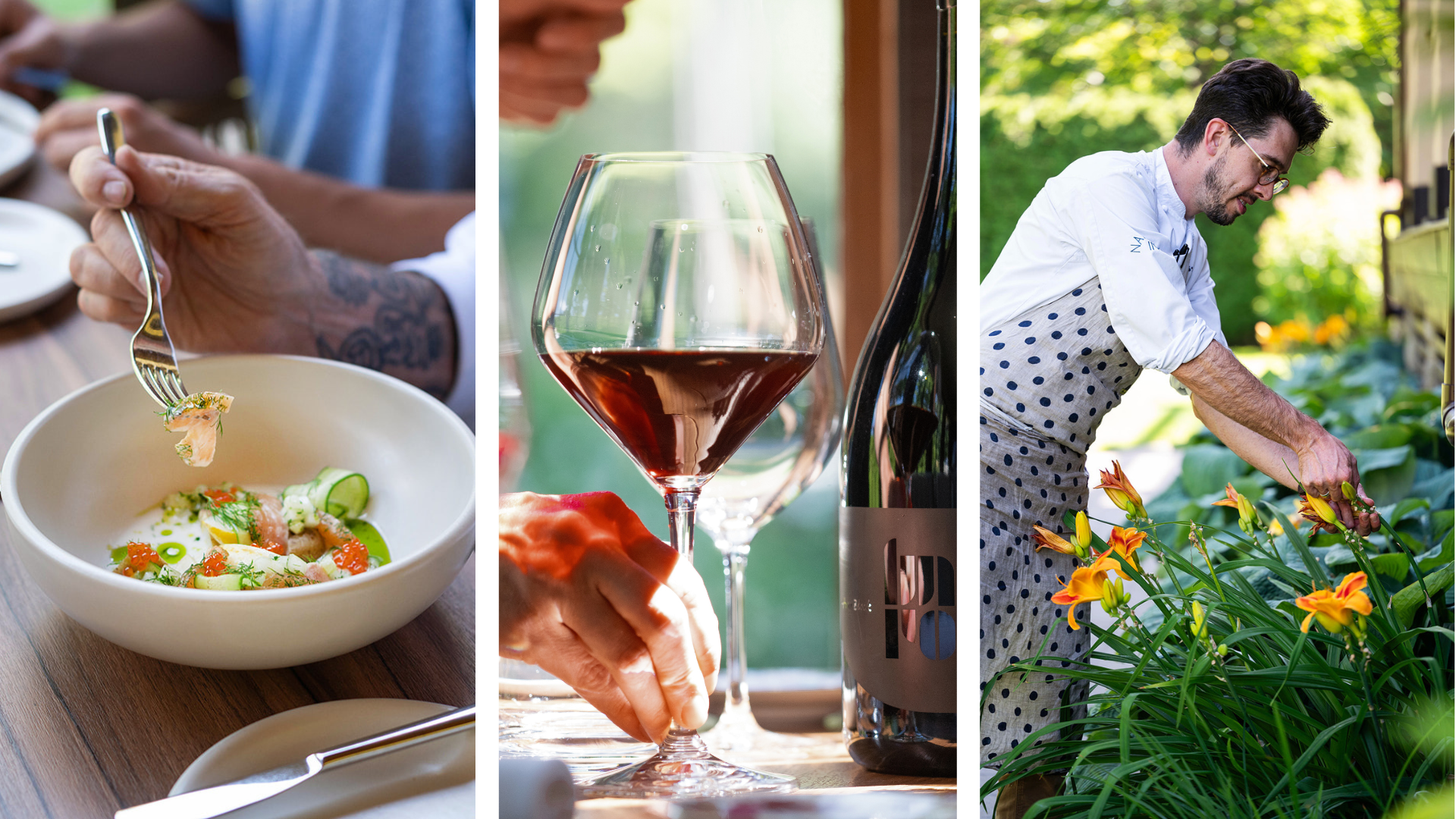 Season of Culinary: Autumn 2023
November 20th & 21st
Immerse yourself in a culinary journey and grab your seat for our Autumn Season of Culinary Pop-up event at Naramata Inn. This Fall, Chef Jacob has invited his very own brother, Chef Matthew Deacon-Evans to join him and the team at the Inn for a Battle of the Brother's culinary event. For the second time, the Deacon-Evans brothers will be going head to head at Naramata Inn! A rematch 14 years in the making.
NIGHT ONE
Guests will be treated to a coursed tasting menu crafted by our visiting Chef and the kitchen team at The Restaurant at Naramata Inn, with wine pairings from our Wine Director, Elizabeth Markulin.
NIGHT TWO
Chef Matthew will again join our kitchen team, this time in Eliza, for a laid-back night of small plates, cocktails, and wines by the glass.
Get your tickets for this signature dining event and embark on a journey celebrating the art of food and the changing seasons.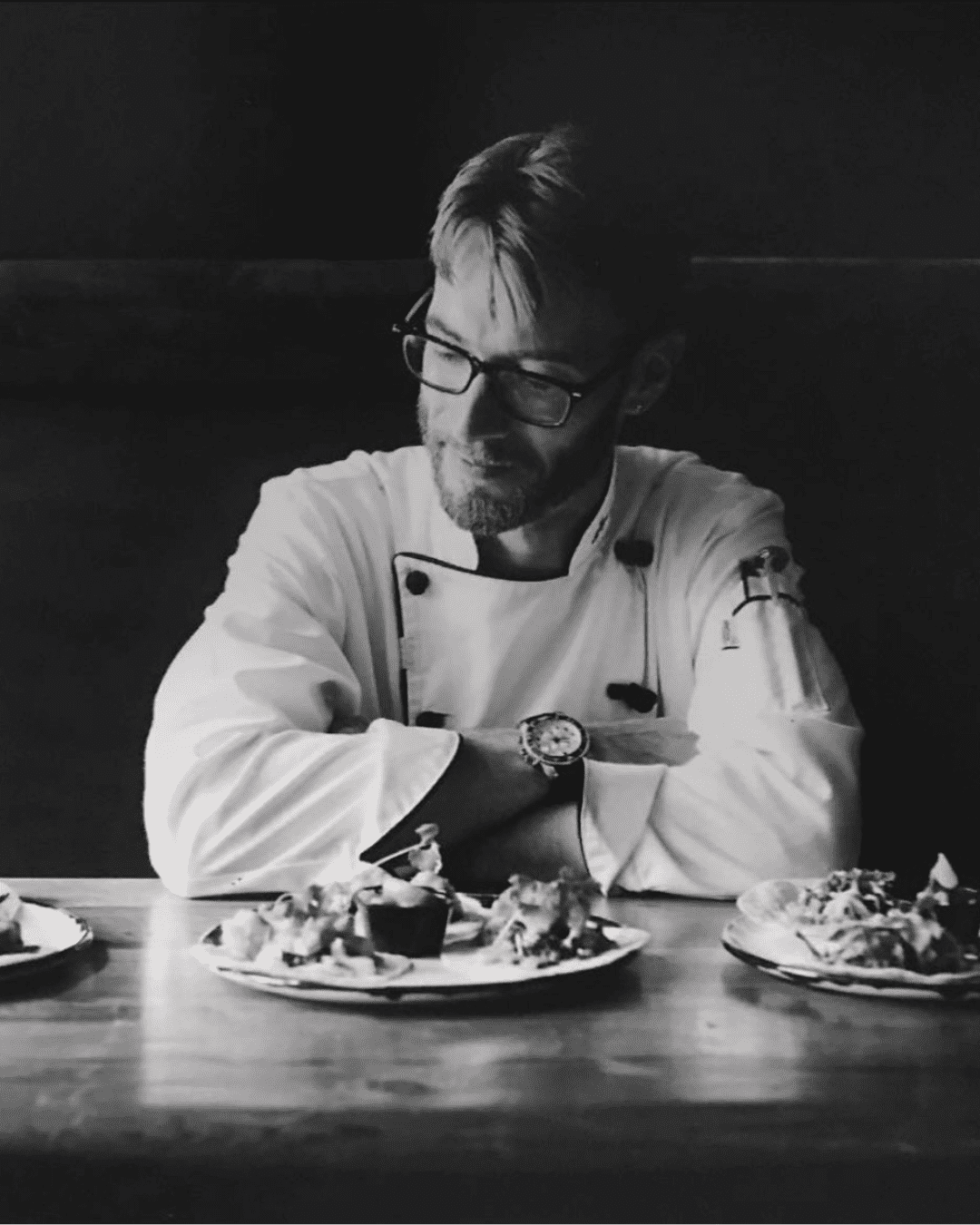 About Chef Matthew Deacon-Evans
Other than being Chef Jacob's brother, Matthew is a very talented Chef himself (and may have been Chef Jacob's inspiration to get into the industry). For nearly 10 years, Matthew owned the Penticton institution, Pepper Club. Most recently, he has stepped away from running 21 restaurants around Canada & the US to start some exciting new projects which are not quite ready to be declared to the world yet.