It all starts

with a dream.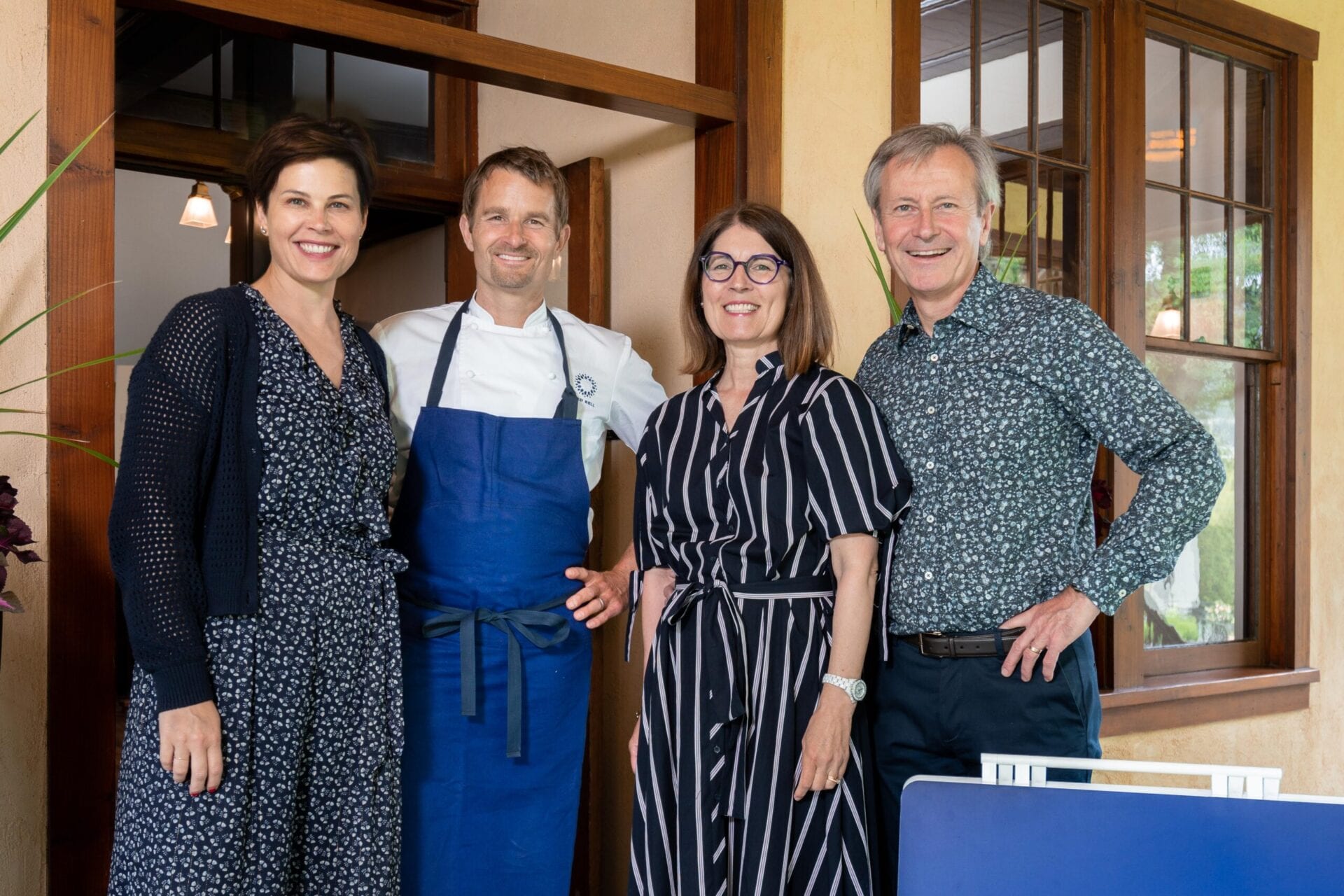 Who are we? We are Ned Bell, Kate Colley, Maria Wiesner and Paul Hollands of the Naramata Hospitality Partnership formed through the unique combination of like-mindedness around food, hospitality, lifestyle, values, and dreams. The right opportunity to make a difference in the world has come together in Naramata Inn.
The Okanagan's communities, food scene and unparalleled beauty has been a touchstone at various points in all four partners' lives and the draw to return culminates with this dream project.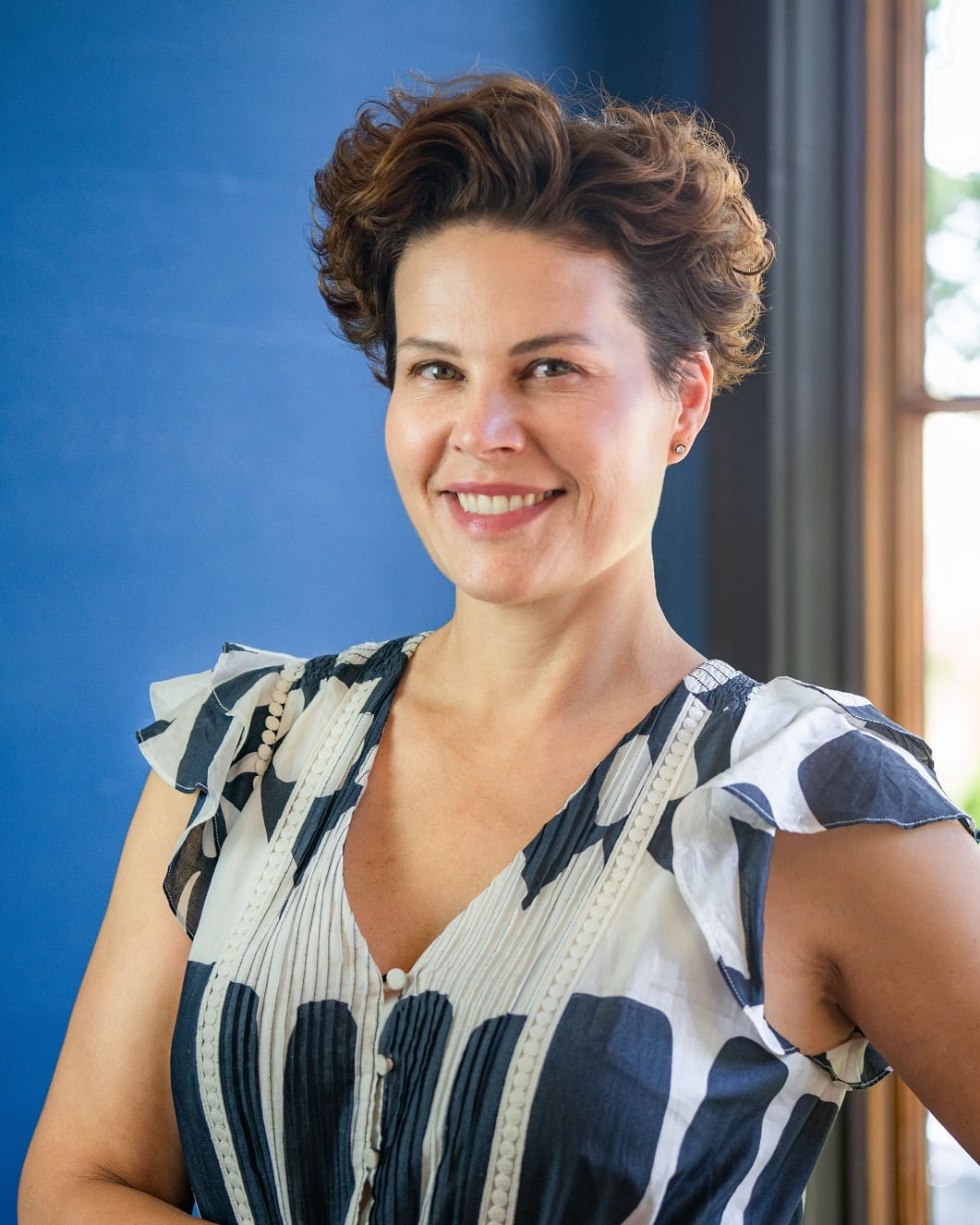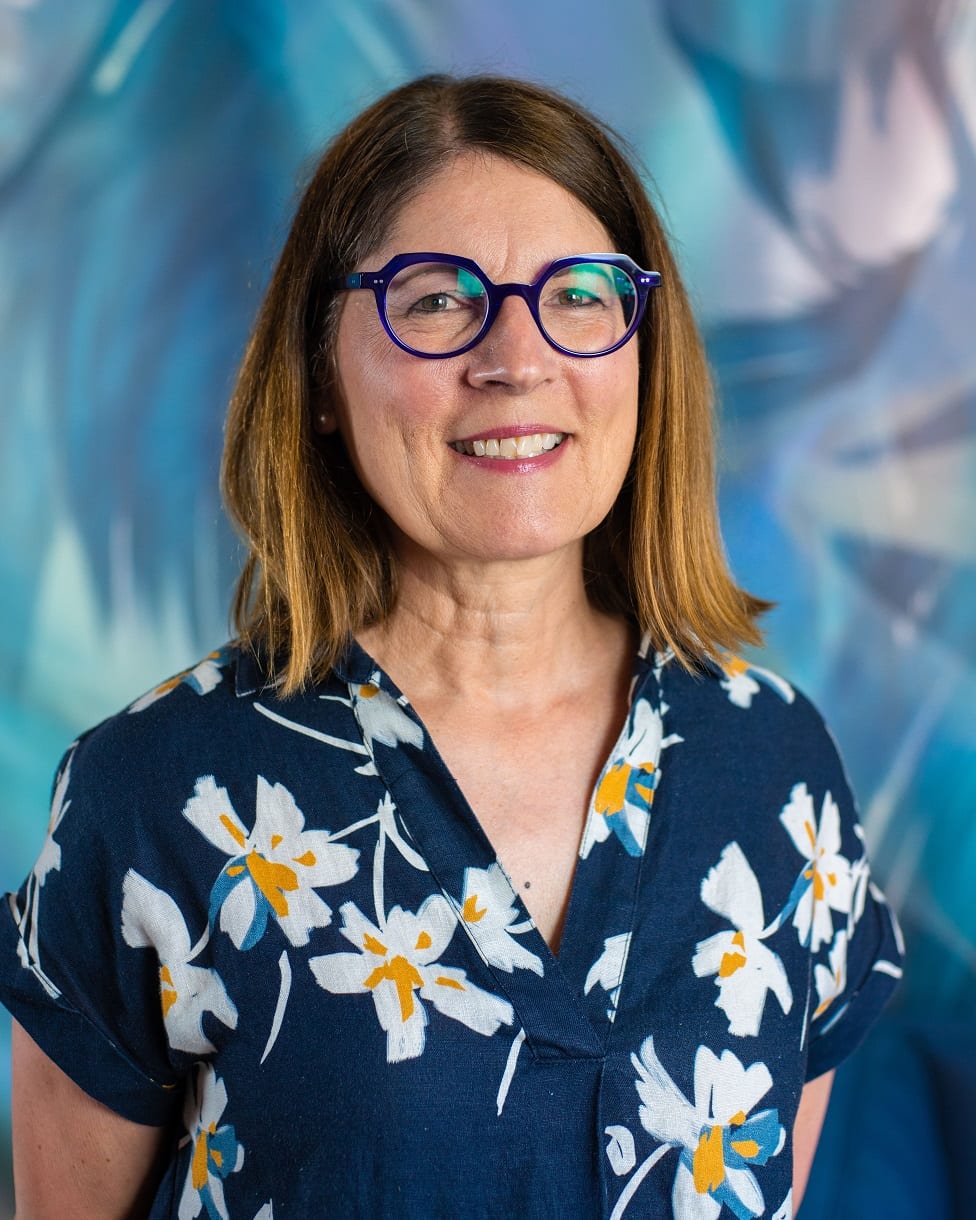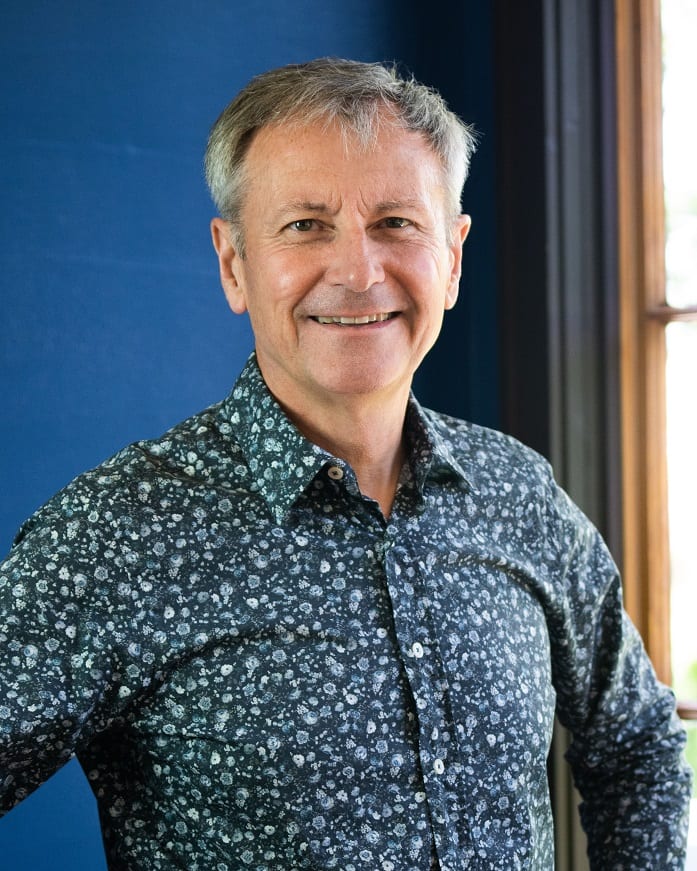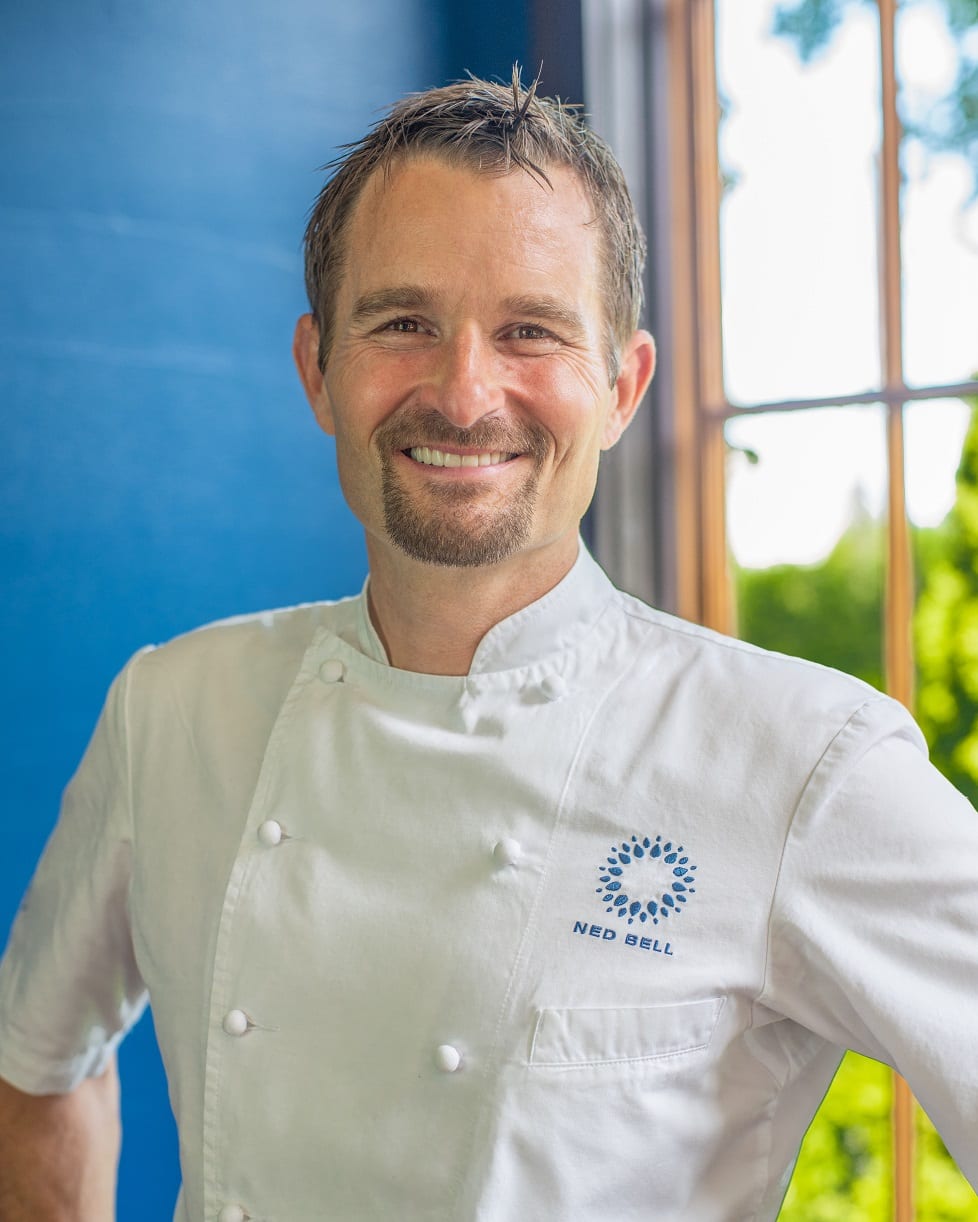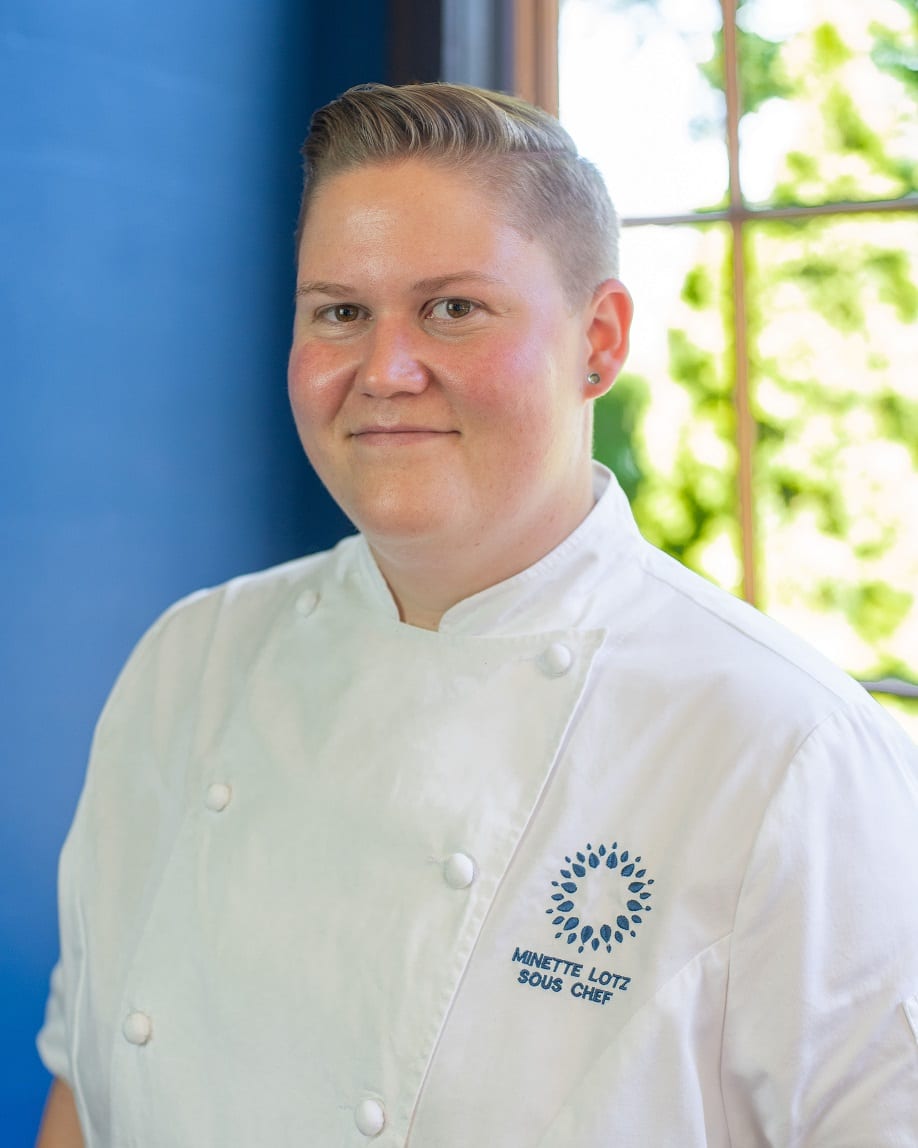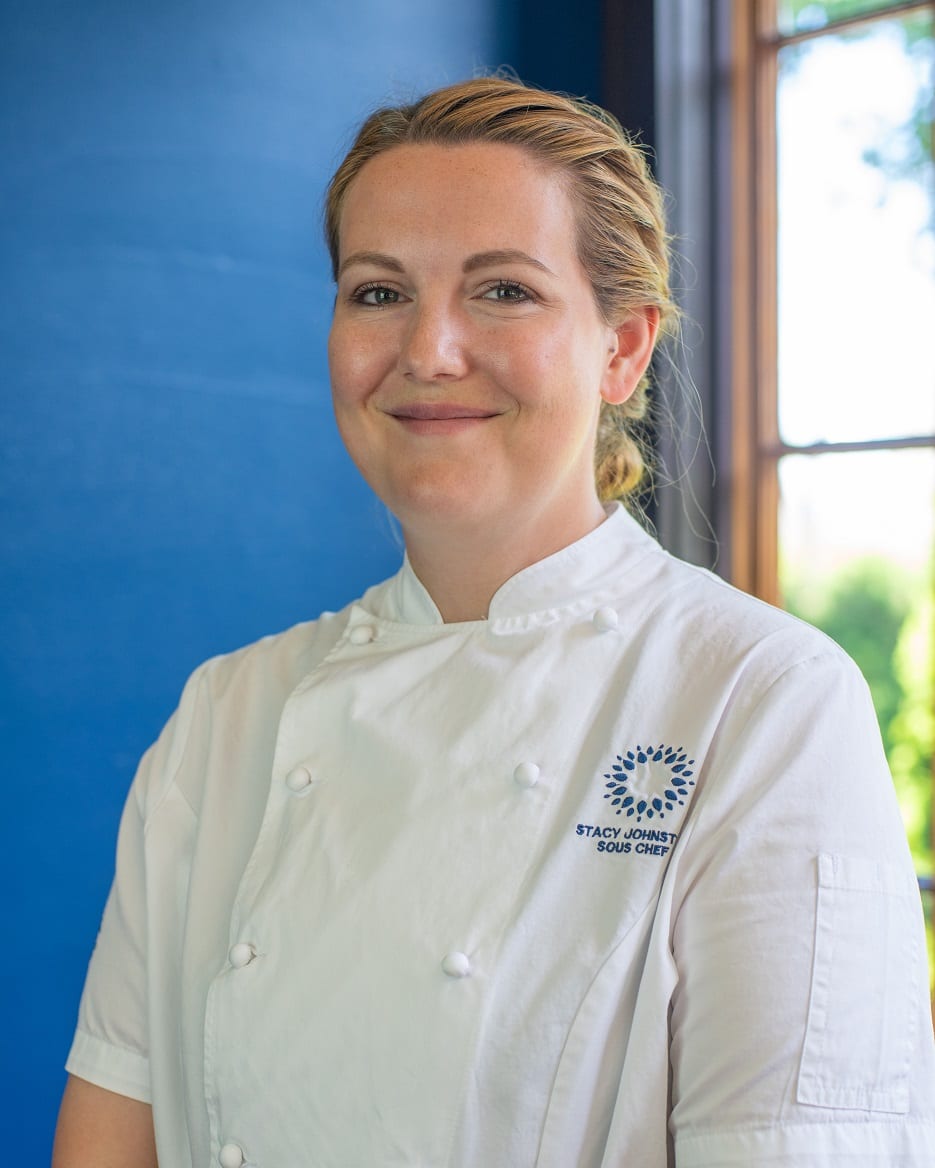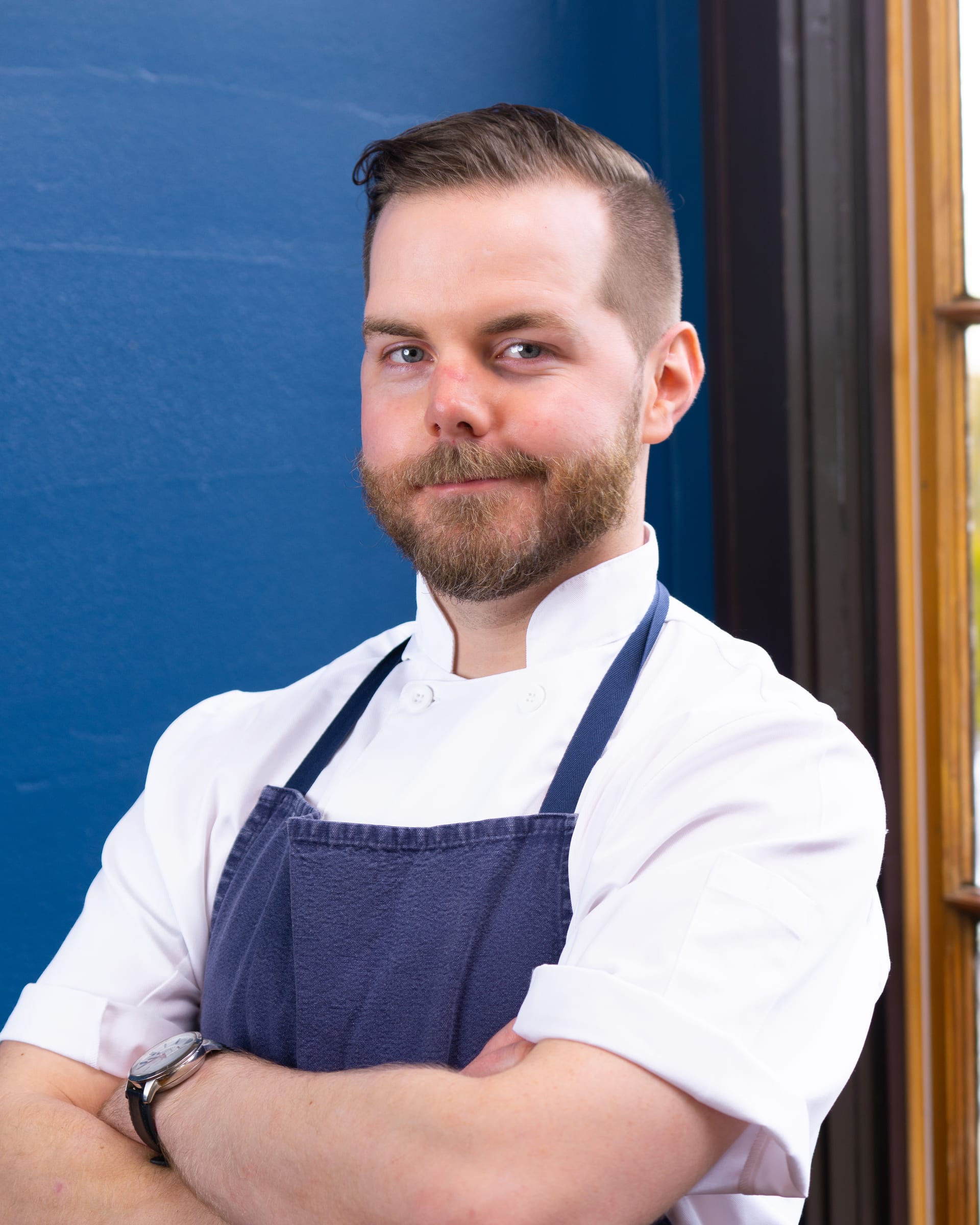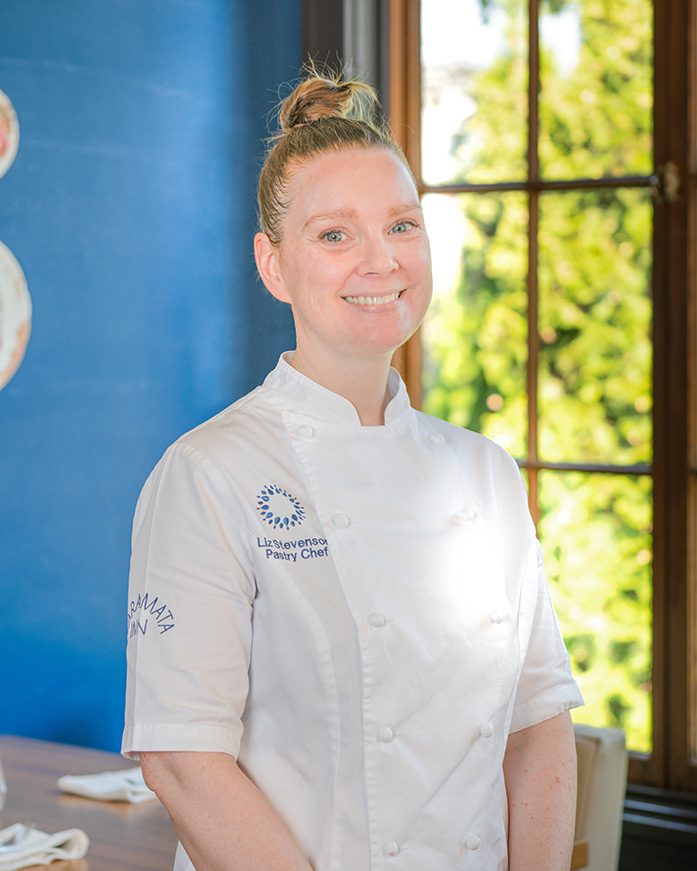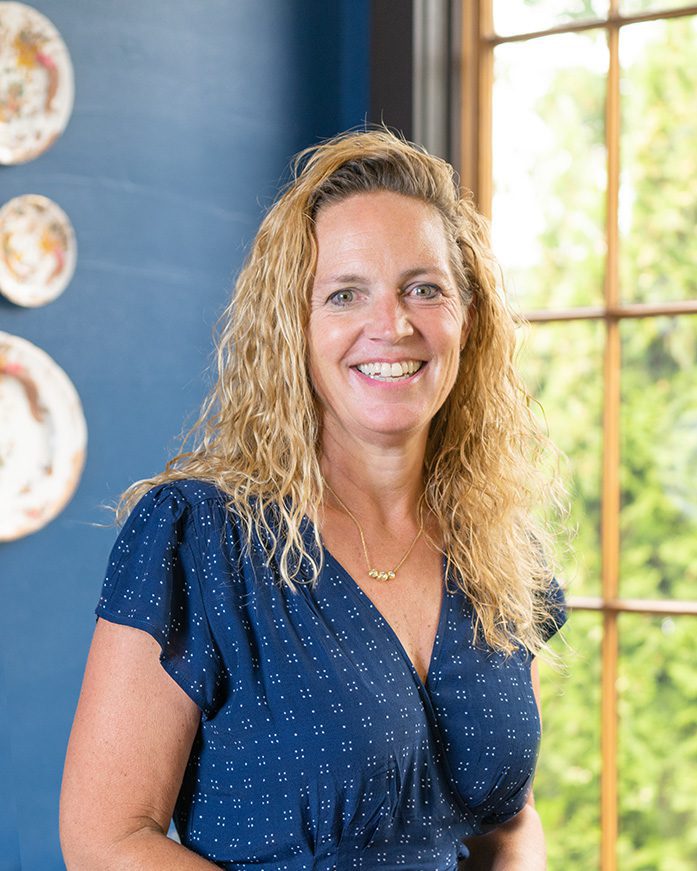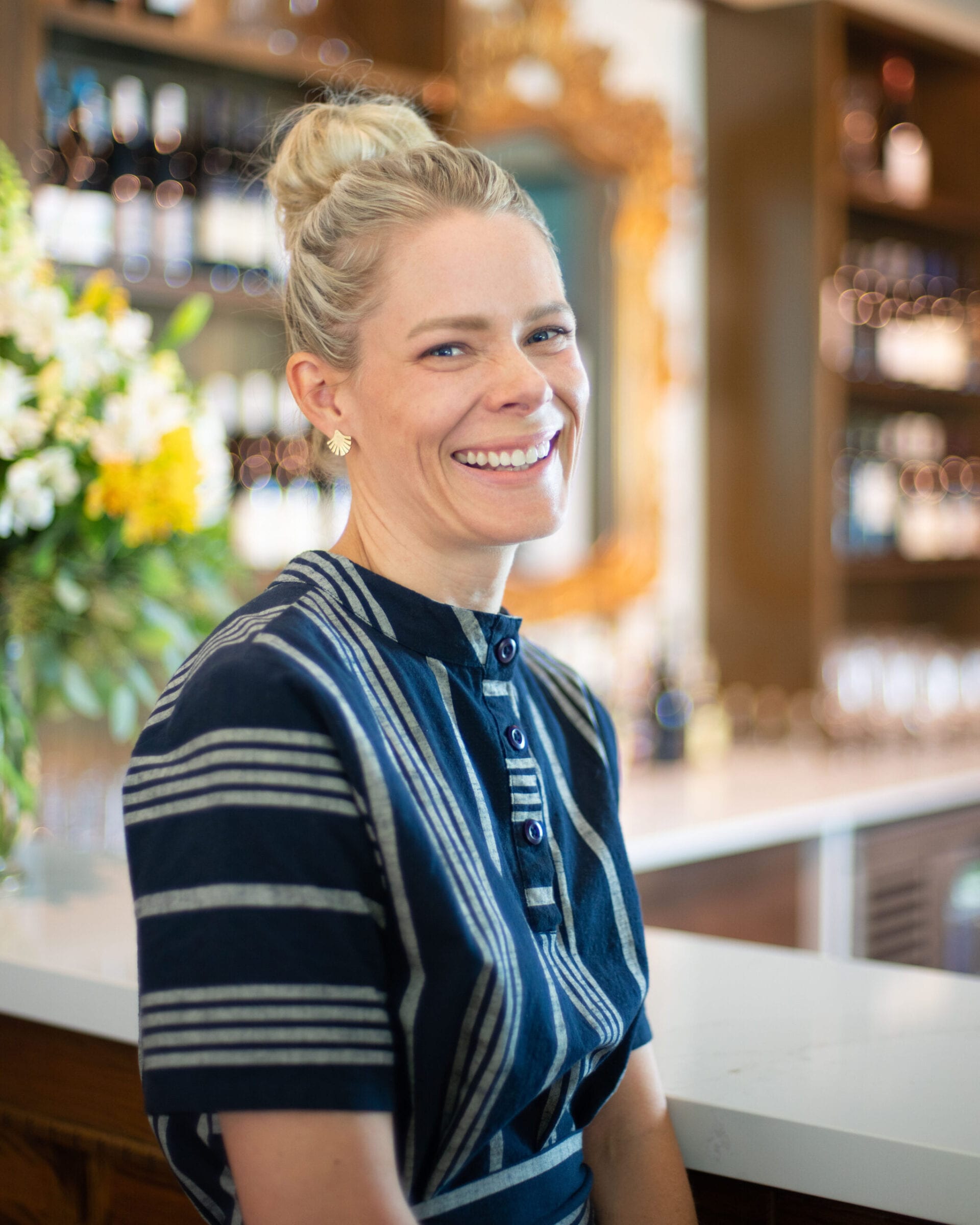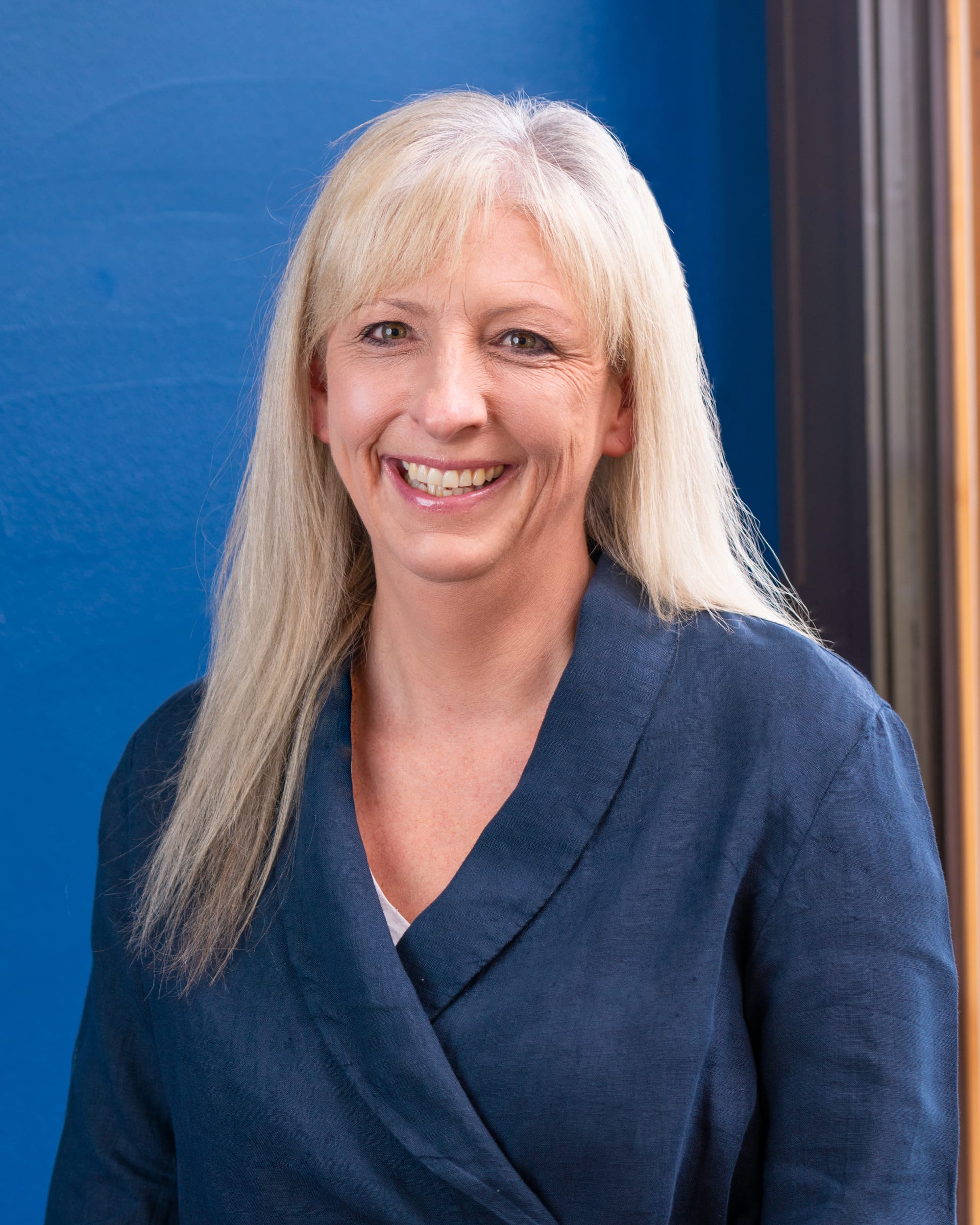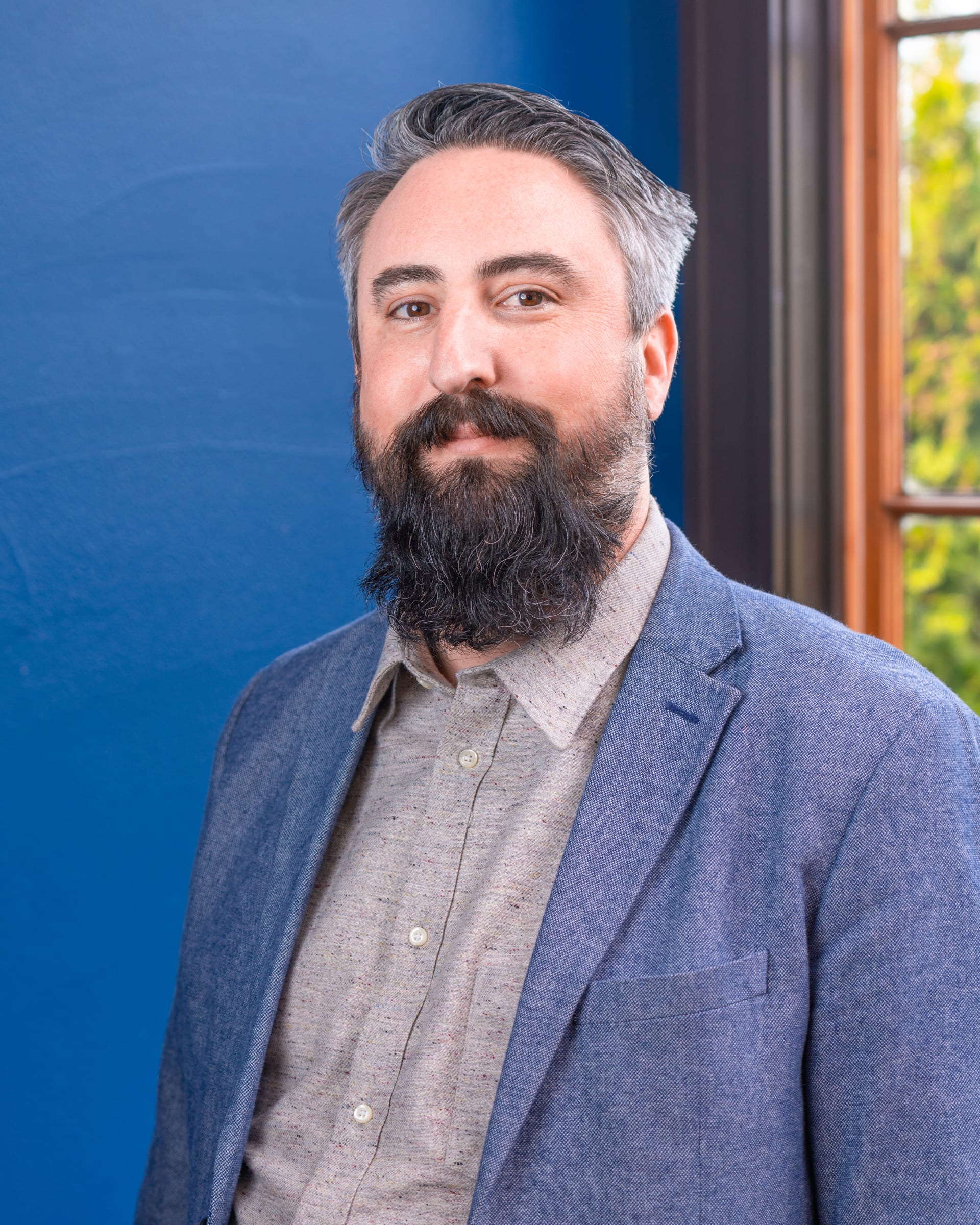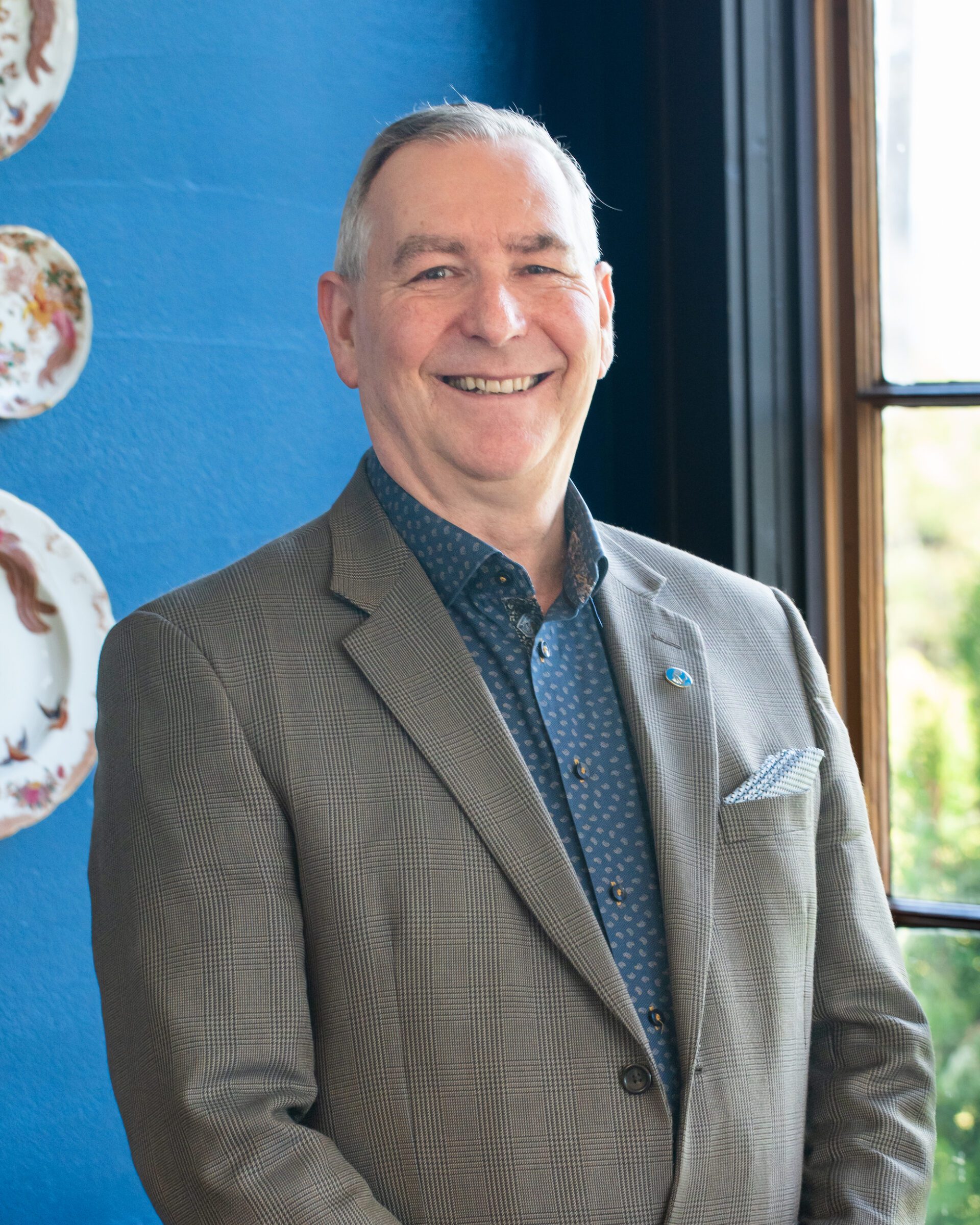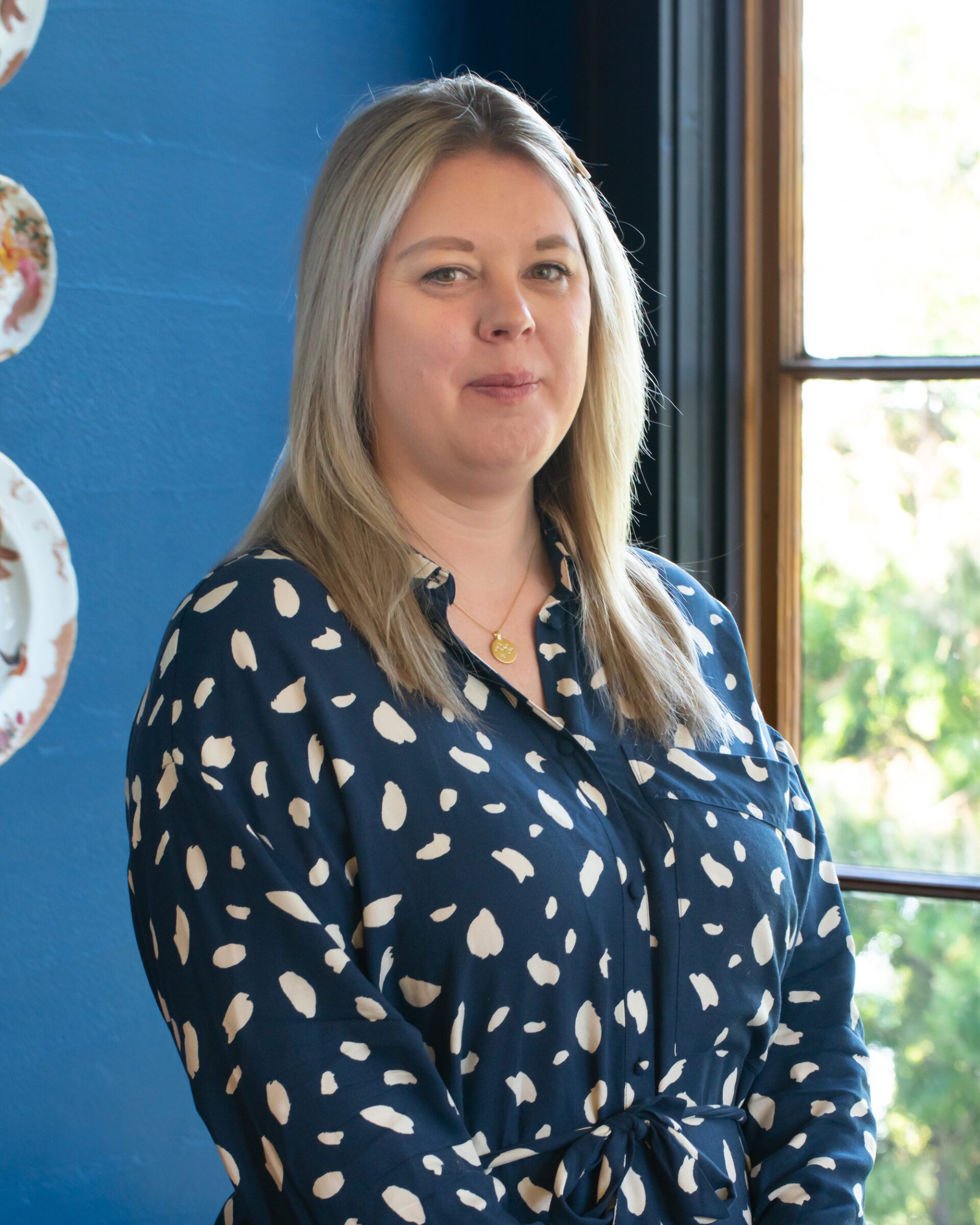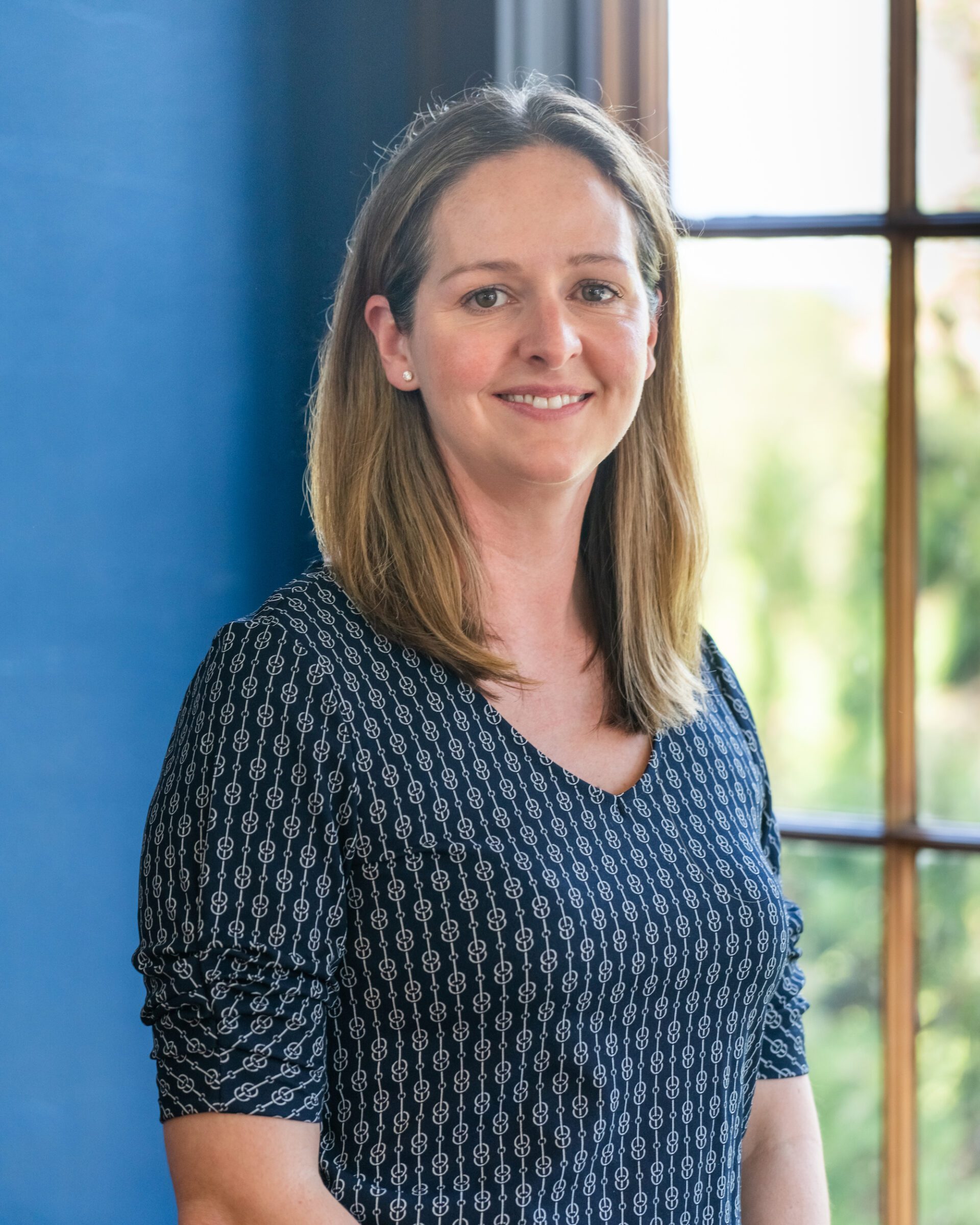 We're always ready to bring exceptional people onto our teams at the reimagined Naramata Inn. We're currently recruiting for the following positions:
Pastry Chef de Partie

Front Desk / Concierge
Lunch and Dinner Server 
Host
Concierge
Night Audit
Please apply here if interested in one of these positions, or to be considered for future openings.