We're a really great restaurant. With rooms.
History. Beauty.

Really good food.
We found the best of the Okanagan's natural bounty and put it all in one place. You're going to like it here. Trust us.
Naramata Inn is over a hundred years old, but we feel more youthful than ever. And people feel different when they stay here. The good kind of different. It's a bit hard to explain—you should probably just come discover it for yourself.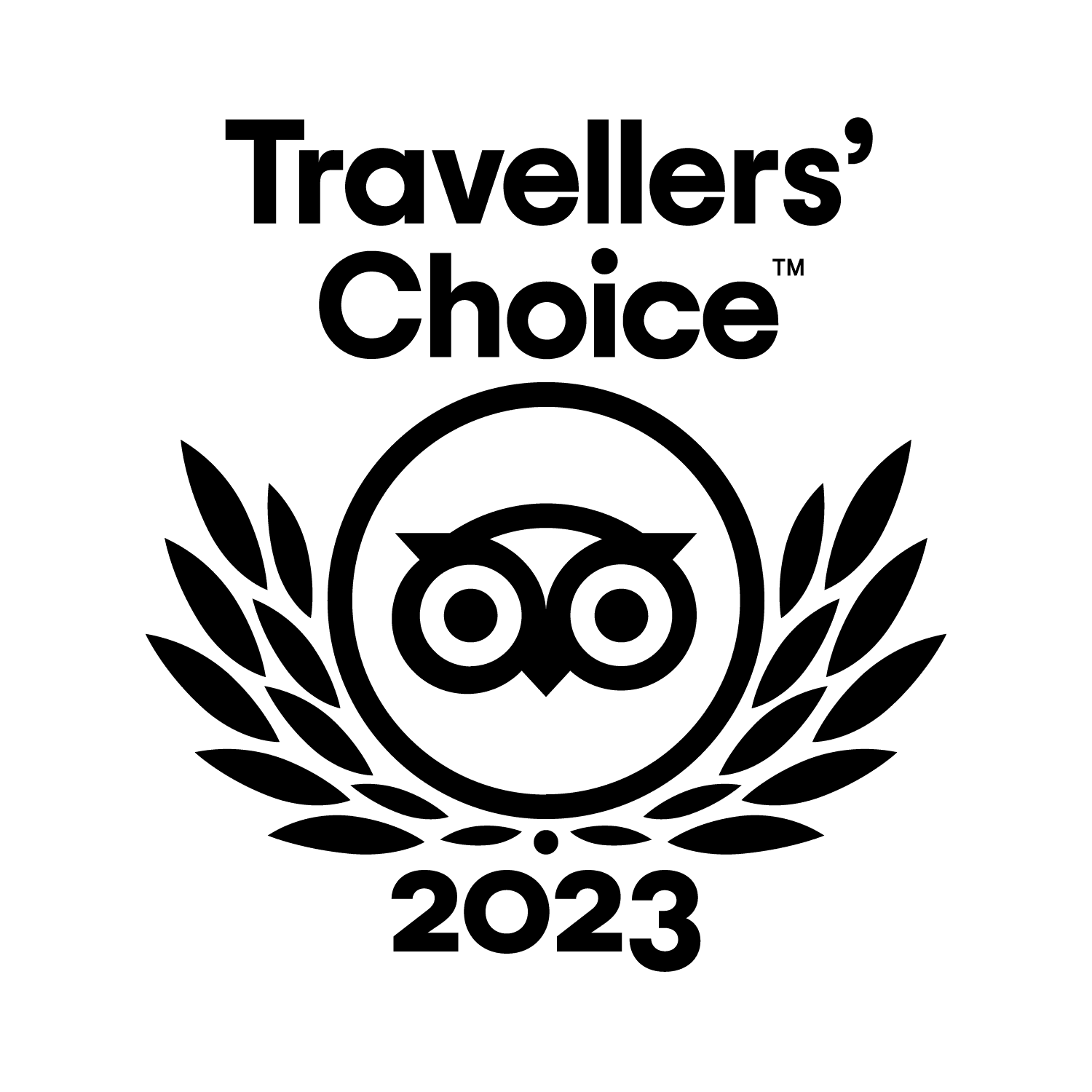 EAT
Delight in Naramatian cuisine
EXPLORE
Discover inspiring adventures
STAY
Relax in refined accommodations
Sometimes you just need a clawfoot tub in your life.
Naramata Inn has 12 mission-style rooms, each with direct access to the upper veranda and views of the gardens, lake, and hills. Every room showcases its original 1908 charm. But don't worry—we've just finished updating them with all of today's comforts.