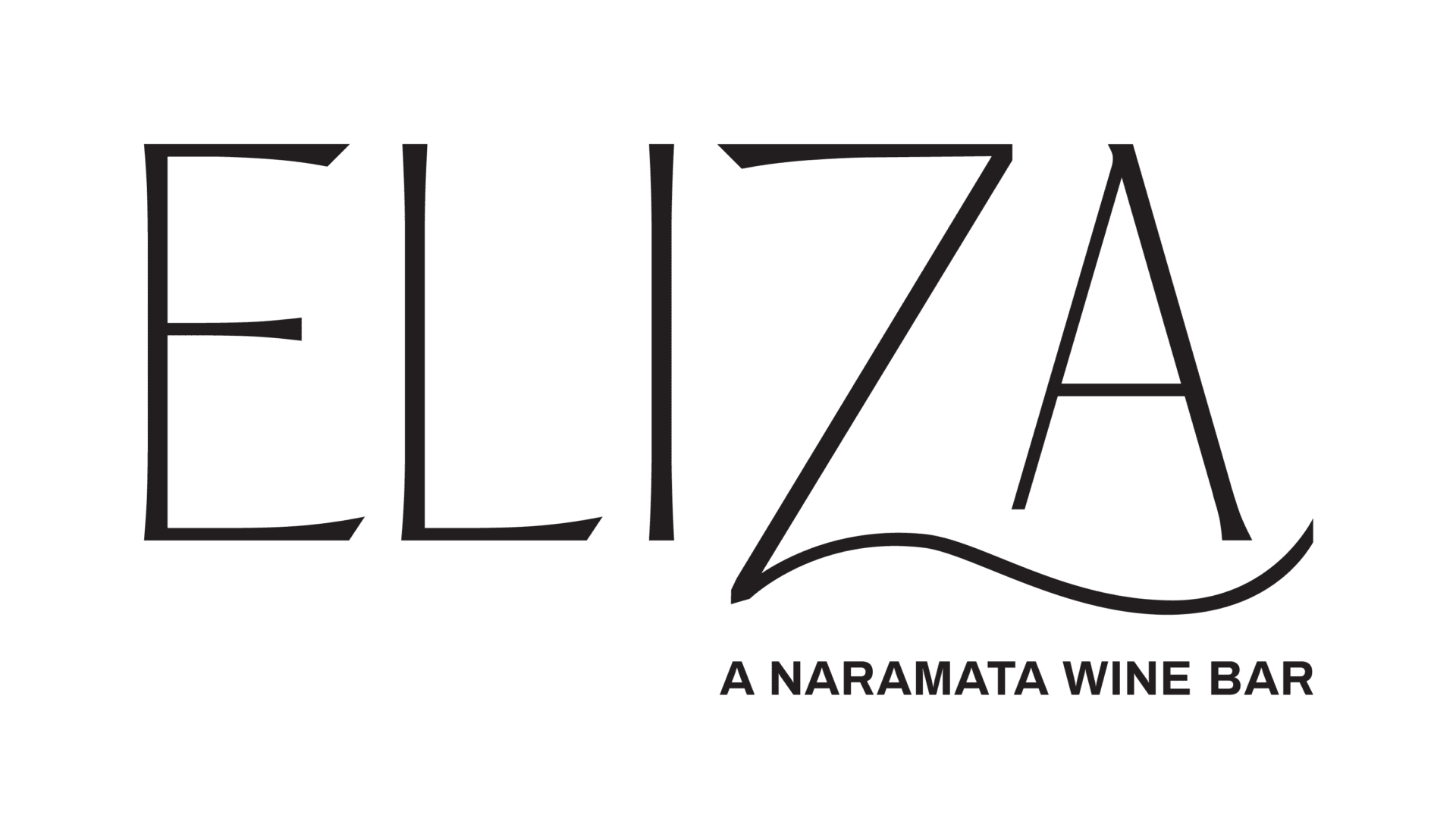 Eliza promises wine delights and discoveries from the legendary Emily Walker paired with a tightly curated menu of Ned Bell's "French Naramatian" cuisine. 
Located in the Inn's cozy lower level , Eliza boasts an atmosphere of modern refinement in a comfortable indoor-outdoor setting.
Closed for the winter. See you in March!
"Eliza is the Naramata Wine Bar I've been dreaming of.  Every great wine region of the world has an amazing wine bar, and bringing this experience to the Okanagan
is incredibly exciting".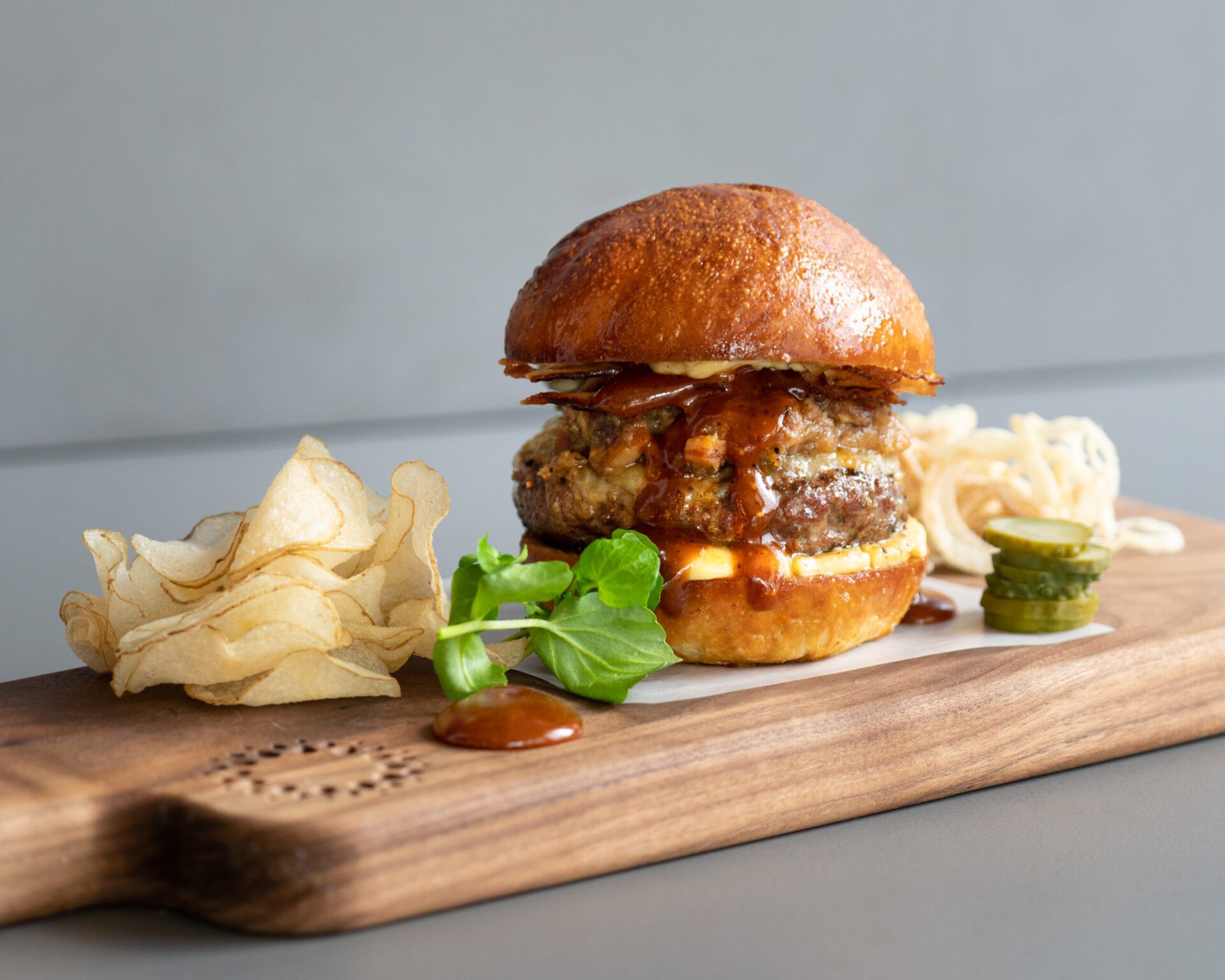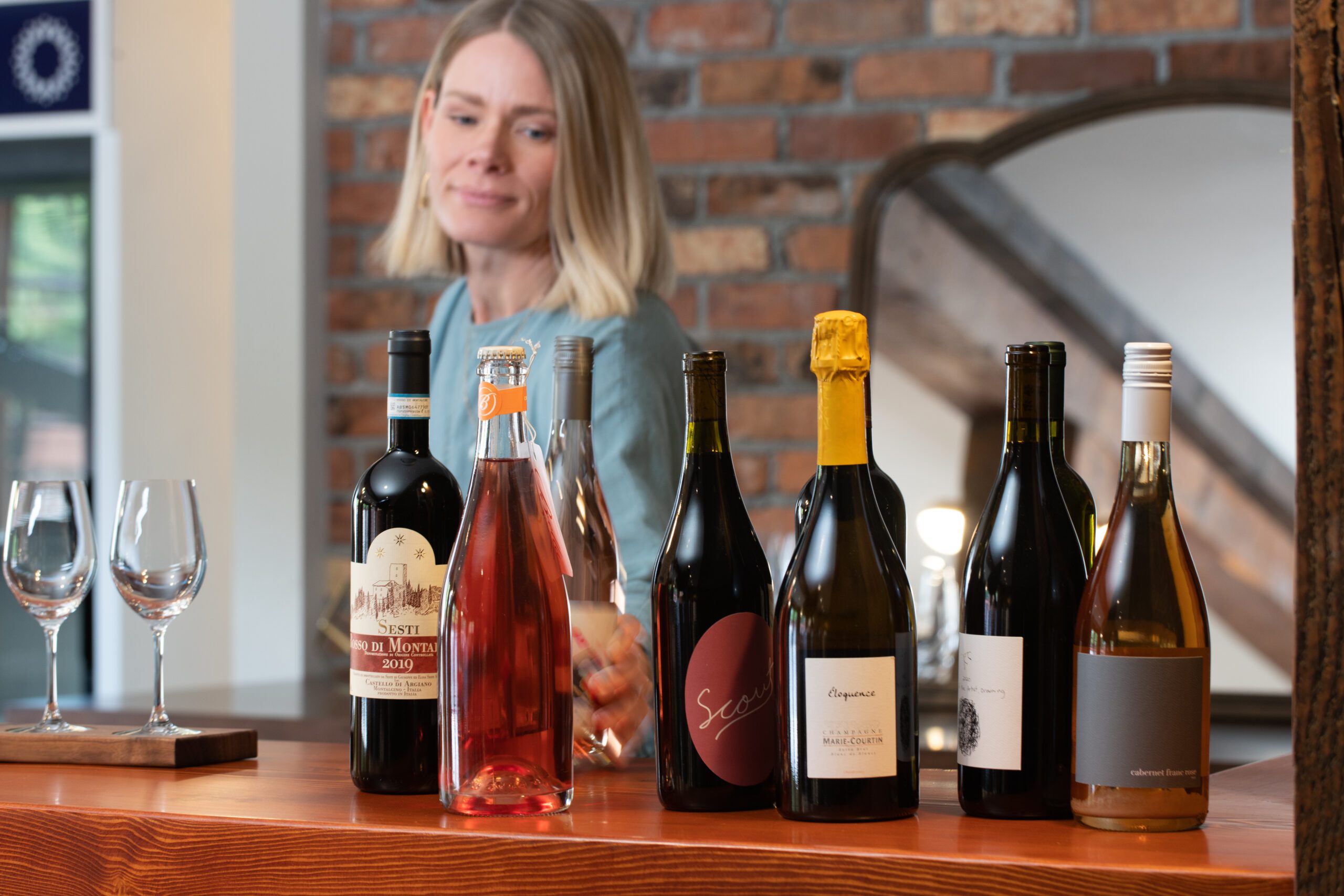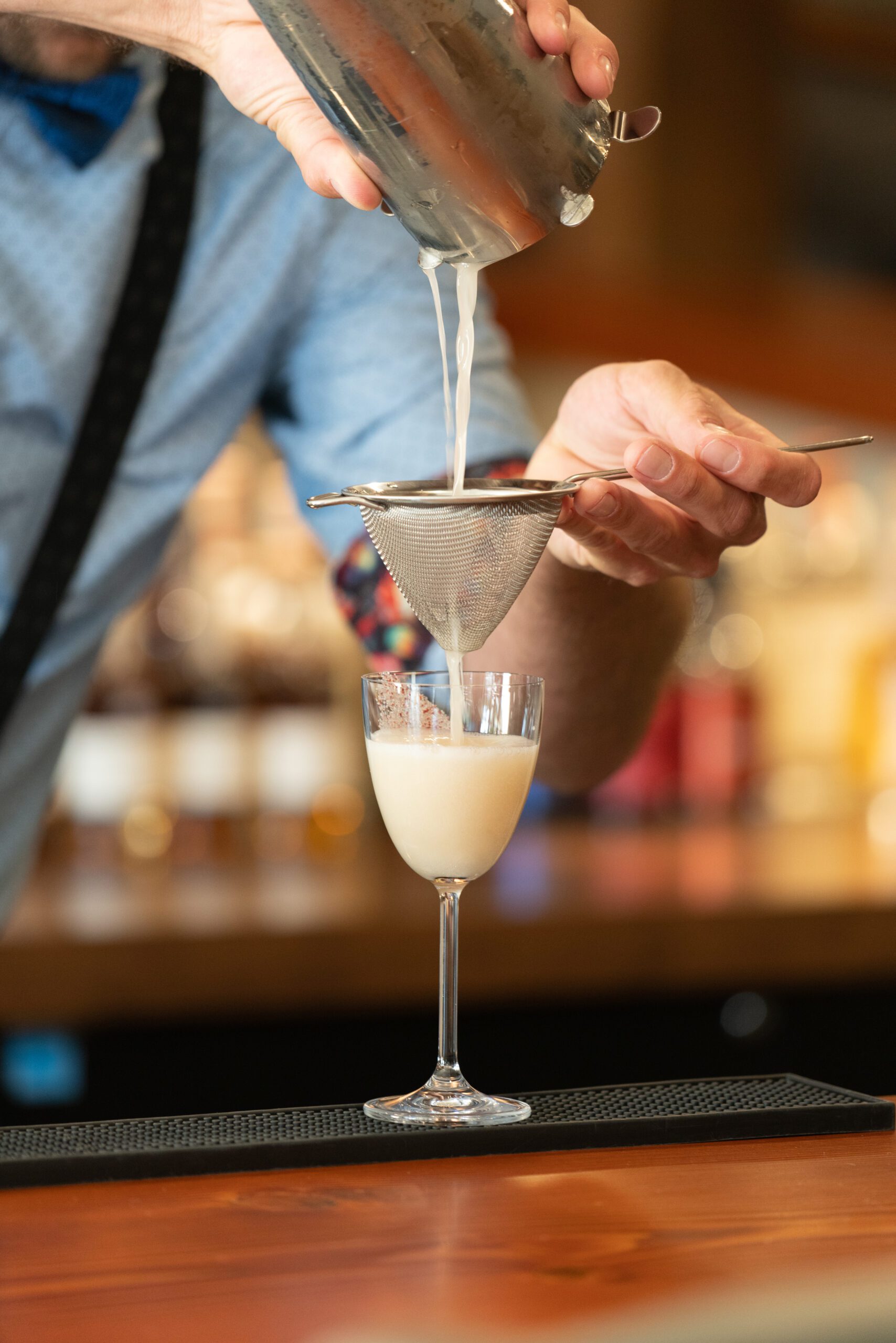 Eliza aspires to become the first great wine bar in Okanagan wine country.  Award winning Wine Director, Emily Walker has curated a wine program to delight, inspire and educate. An extensive by-the-glass wine selection will showcase local excellence in winemaking, augmented with benchmark wines from around the globe.  The extensive wine selection will be backed up by a unique, locally-focused cocktail program, as well as tastes of delicious "French Naramatian" cuisine from Chef Ned Bell.