Birds of a Feather Feast Together
Reserve a Table 
Join us on Naramata Inn's heated veranda for lunch, afternoon indulgences, dinner, and weekend brunch. While indoor dining is restricted in British Columbia (through until April 19), we're accommodating all of our guests on our heated heritage veranda, safely spaced and observing all regular Covid-19 protocols. We'll also have blankets in case it gets a little chilly, and we recommend that you bring an extra sweater or coat if you tend to get cold.
During this period, we'll be offering prix fixe menus for both lunch and dinner, and while your experience at Naramata Inn might be a little different from usual, we're working hard to make sure it's no less magical.
As a reminder, in accordance with BC's Provincial Health Officer's orders, dining with anyone outside of your household is not permitted.
Open Wednesday through Sunday.
Lunch: 11:30 am – 2:00 pm
Pecking Hour: 2:30 pm – 5:00 pm
Dinner: 5:00 pm – 7:00 pm
Brunch: 11:00 am – 2:00 pm (Sat + Sun)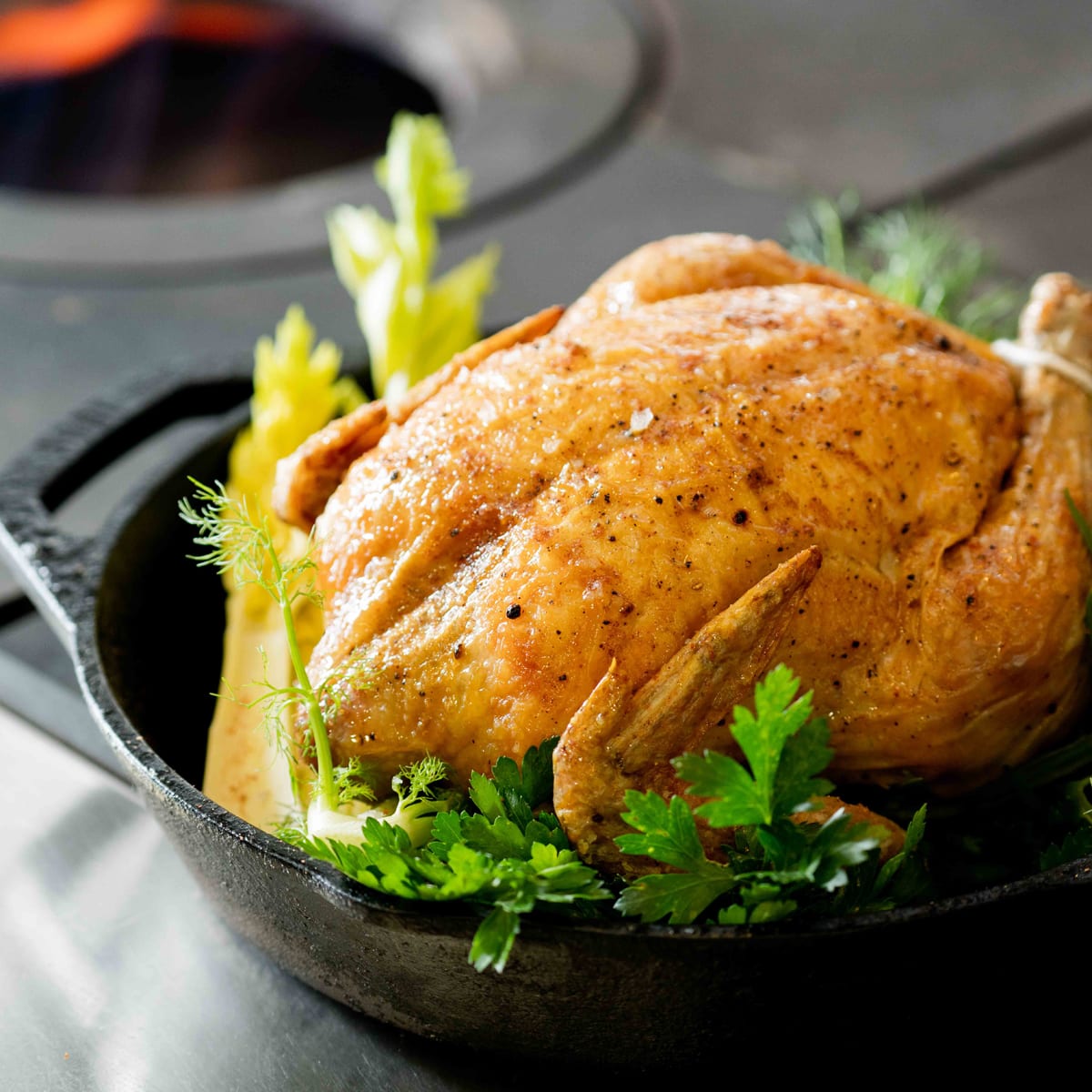 Welcome to Naramata Inn 'At Home.' This month's menu recognizes that you might not want to spend time preparing dinner, but want a restaurant-quality meal ready to put on the table while you enjoy the warmer weather. This beautiful three-course dinner is brought to you by the Naramata Inn team, sourcing some exclusive seasonal ingredients, and designed to be just as delicious whether you dine right away, or take a little more time to sit down to eat.
This menu serves two, four or six people, with a shared appetizer (with the option to add wild BC shrimp), an individual main course per person (which automatically come with sides), individual portions of our seasonal dessert, and our housemade sourdough bread.  After picking up your order, all you need to do is decide whether to eat inside, or enjoy dinner on your patio.
*Please note orders for our At Home menu close at 9:00 pm the day before your scheduled pick-up, available Wednesday through Sunday (5:00 pm – 5:30 pm) and limited to 10 x 2 person meals per day. 
And win the "favourite child" award with our Mother's Day Brunch Box, which  includes bubbles and a bouquet of blossoms along with some of your mom's favourite breakfast treats – ready to pick up in the morning on Sunday, May 9. 
Seasonal &

Sustainable Menus
Led by top Canadian chef and Okanagan-born Ned Bell, the Restaurant at Naramata Inn is a next-level, hyper-local dining experience. Throw in a stunning room and a passionate crew? Now you're speaking "Naramatian".
Known for his commitment to seasonal, sustainable menus (and his outgoing, all-in personality), Bell is utilizing his 30 years of expertise to showcase the unparalleled quality of the Valley. From produce to proteins, the menus will be built around the best local growers and artisans in Naramata.
The culinary team is further bolstered by powerhouse sous chefs Stacy Johnston and Minette Lotz—both Bell protégés and recent transplants from Vancouver. Because moving here is a common side-effect of visiting.
But what about the wine? Under the guidance of award-winning sommelier and wine director Emily Walker, our wine program will showcase the true depth and breadth of award-winning wines produced by British Columbia—and beyond.
The Restaurant is founded on outstanding culinary experiences, warm Okanagan hospitality, and a true commitment to local artisanship. We cannot wait to welcome you.
The Restaurant at Naramata Inn is proud to partner with the Ocean Wise seafood program, where possible serving sustainable seafood to ensure the long term health of our oceans.