Birds of a Feather Feast Together
Reserve a Table
Please note that, in accordance with current provincial health orders, we're only able to welcome those dining with their own household group at this time, with maximum of six people at a table.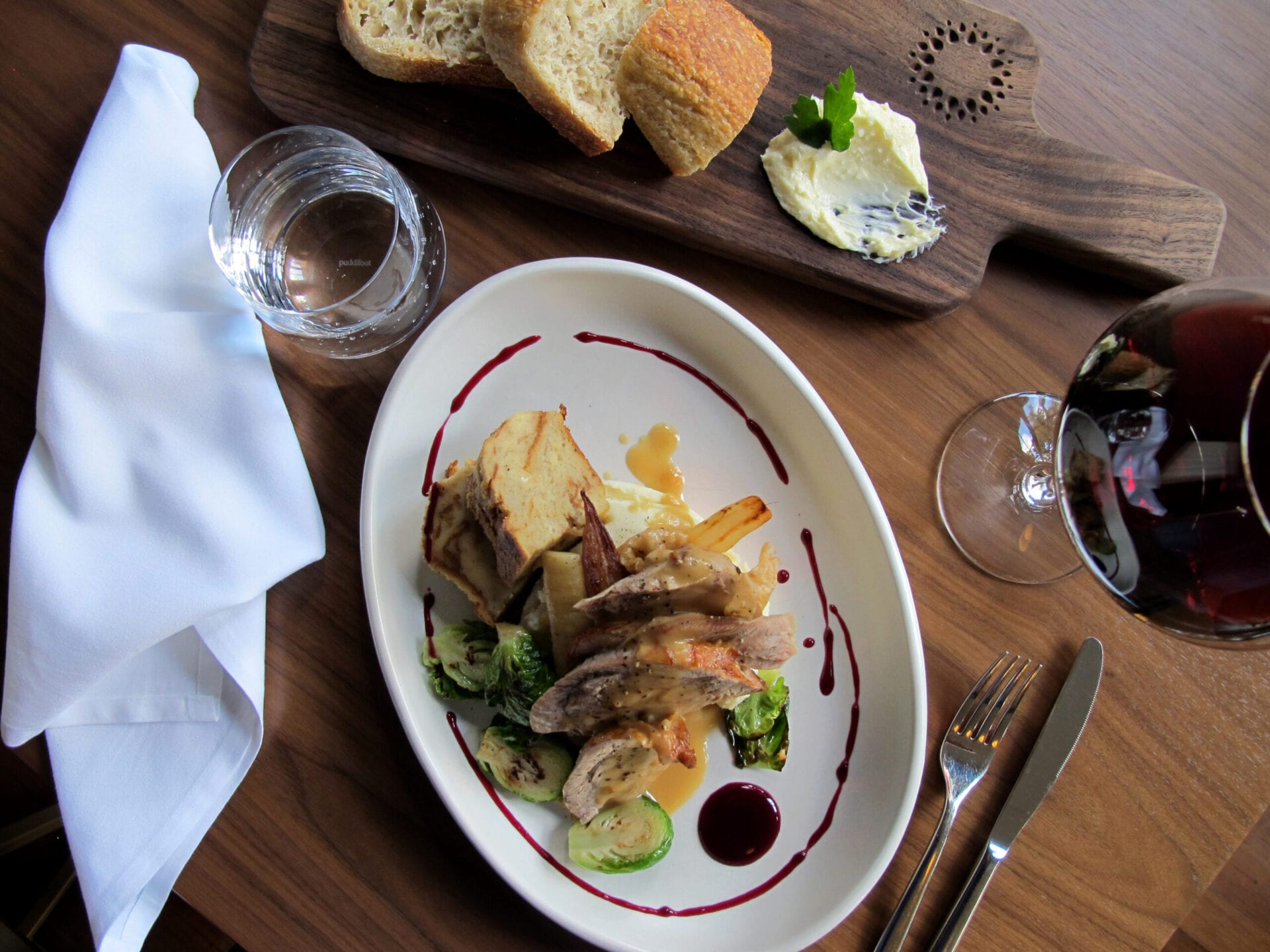 Celebrate the season with those closest to you with one of our seasonal, local holiday menus. Dining in our elegant restaurant dining room, these menus are available for both lunch and dinner for groups of 6 to 12 guests with 48 hours notice. Please note that because of Covid safety protocols, there will be a maximum of 6 guests at each table. Our holiday menus are available starting December 1, and reservations can be made by emailing olivia@naramatainn.com.
The Restaurant at Naramata Inn will also be open on Christmas Eve, Christmas Day and New Year's Eve. For more information, please visit our Events page. 
Seasonal &

Sustainable Menus
Led by top Canadian chef and Okanagan-born Ned Bell, the Restaurant at Naramata Inn is a next-level, hyper-local dining experience. Throw in a stunning room and a passionate crew? Now you're speaking "Naramatian".
Known for his commitment to seasonal, sustainable menus (and his outgoing, all-in personality), Bell is utilizing his 30 years of expertise to showcase the unparalleled quality of the Valley. From produce to proteins, the menus will be built around the best local growers and artisans in Naramata.
The culinary team is further bolstered by powerhouse sous chefs Stacy Johnston and Minette Lotz—both Bell protégés and recent transplants from Vancouver. Because moving here is a common side-effect of visiting.
But what about the wine? Under the guidance of award-winning sommelier and wine director Emily Walker, our wine program will showcase the true depth and breadth of award-winning wines produced by British Columbia—and beyond.
The Restaurant is founded on outstanding culinary experiences, warm Okanagan hospitality, and a true commitment to local artisanship. We cannot wait to welcome you.
The Restaurant at Naramata Inn is proud to partner with the Ocean Wise seafood program, where possible serving sustainable seafood to ensure the long term health of our oceans.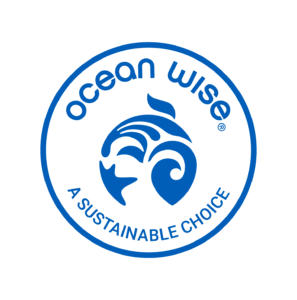 Wanna be penpals?
sign up for recipes, event news and notes from Ned