When you stay in a small town, you basically become one of us—so we'll be candid. We want to provide you with an unforgettable visit. Here are a few important things to know about staying at a 114-year-old heritage inn.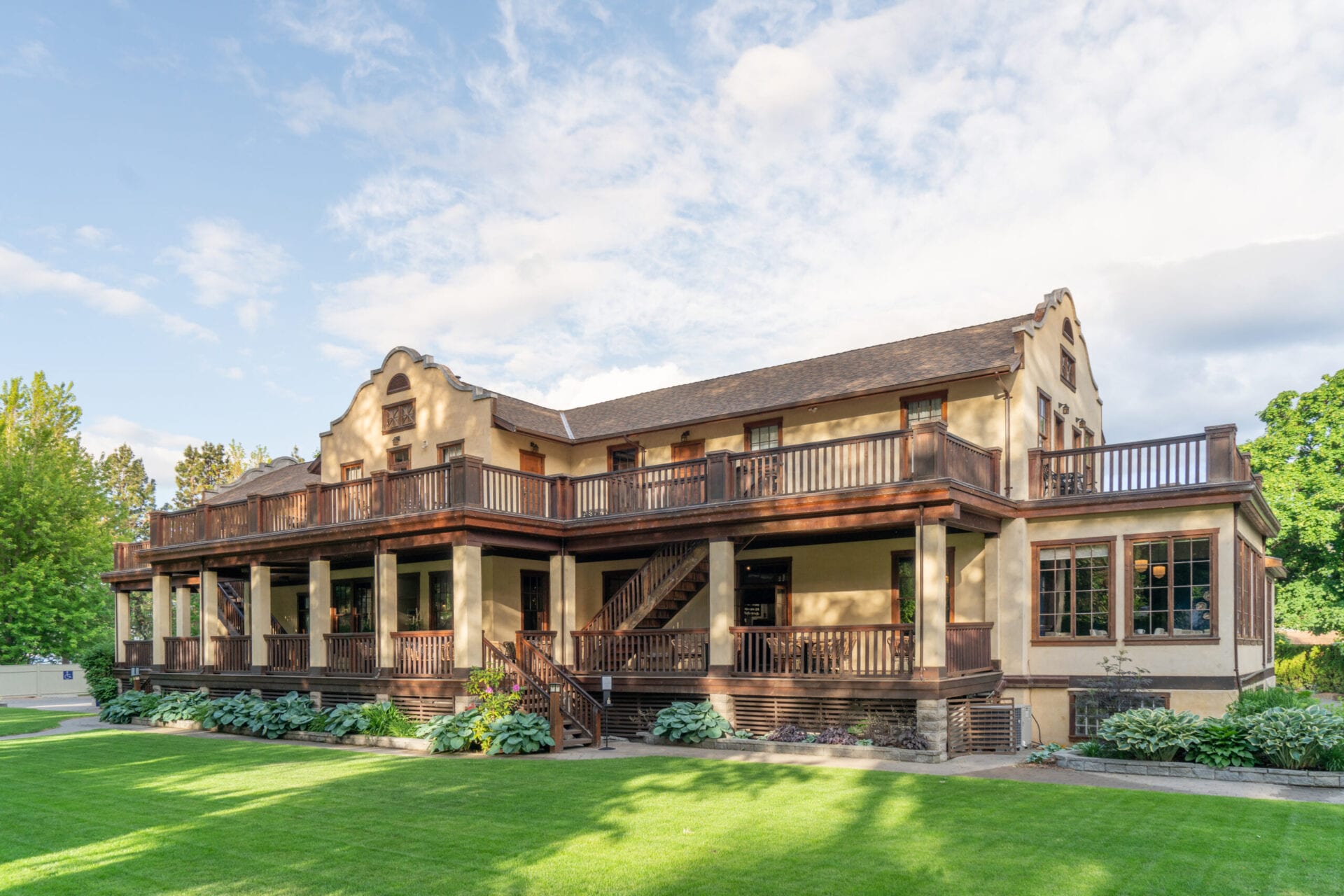 Authentic Heritage Building = Authentic Heritage Experience
In 1908, hotel rooms didn't usually have closets—they preferred to reserve that square footage for luxurious clawfoot bathtubs. So leave your largest luggage at home. Also, noise tends tocarry in the Inn. The walls are 112 years old. Give them a break!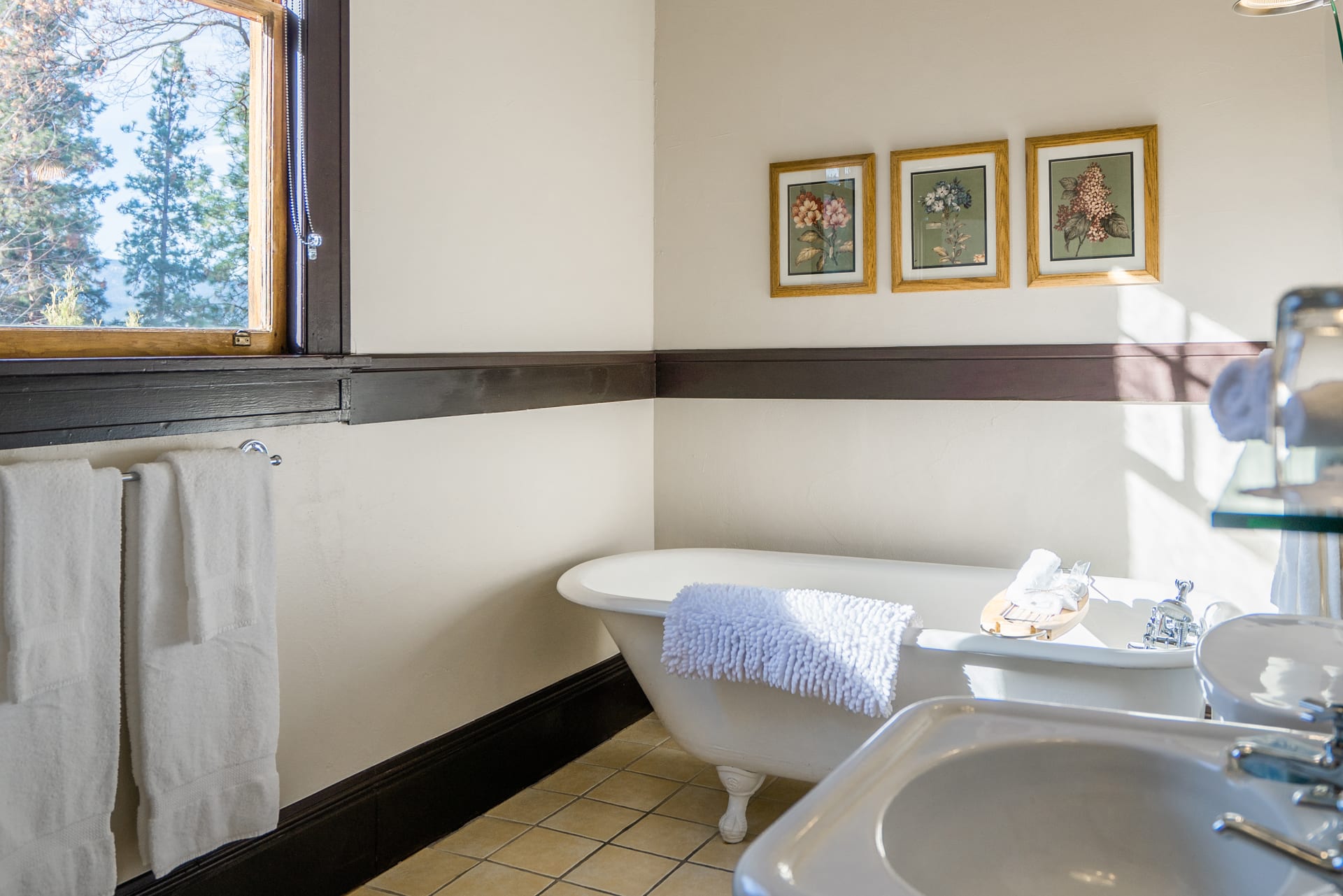 Have a ball… and a bath
Speaking of those clawfoot beauties, every one of our 12 rooms features a tub to luxuriate in. While most of the rooms have a walk-in shower as well, 2 of the rooms exclusively feature a bath with a shower wand. Do not worry though, we will provide the local lavender bath salts.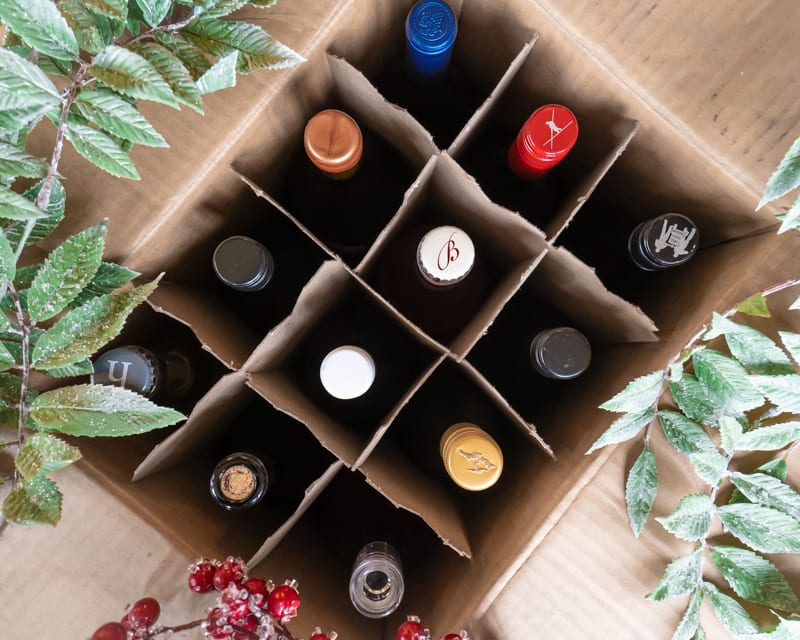 Wine Storage
On the scenic 13 km (8 mile) drive from Lower Bench Road to our front door, Naramata Inn guests will pass more than three dozen top-tier wineries. And you don't want to leave that good wine in your car or room. Please allow us to safely store your purchases for you. We insist. No, really.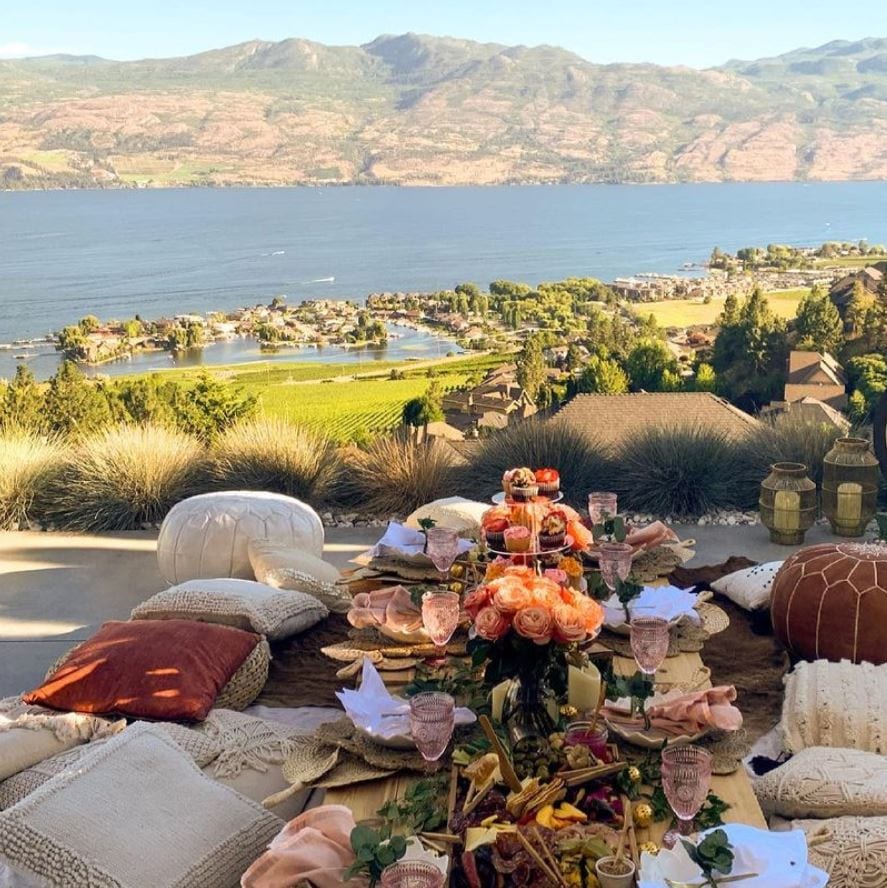 The Climate
June is typically the rainiest month in Naramata, but there still isn't very much precipitation. We do occasionally get thundershowers, however. So be prepared for that bit of excitement. In July and August, temperatures can reach up to 35 degrees. Sunscreen, lots of water, and big floppy hats are all good allies to have on hand. Come September and October, temperatures reach the mid-twenties before dropping into the teens at night. The weather may vary, but rest assured—whenever you visit, Naramata will be beautiful.
Kids & Pets Policy
Remember that heritage wall situation? To make sure all our guests can have the stay of their dreams, adults with children can only be accommodated in our two-bedroom suite. No pets are allowed at this time. Not because we don't like them. It's because we'll want to keep them.
Smoking/Vaping
The Inn is a completely nonsmoking facility. Talk to our Guest Services team for other ways to relax.
Cancellation Policy
As a small, rural Inn, we are greatly affected by guest cancellations. Guests are required to cancel their reservation within 7 days of checking in for zero cancellation penalties to  apply. 50% of the cost of your full stay will not be refunded for cancellations made within this period. Cancellations made within 4 days (96 hours) of your scheduled arrival date will not be offered a refund.  
For group bookings of 6 rooms or more, guests are requested to cancel within 29 days of arrival for a full refund.
Room Guarantee Policy
The cost of one room night is required to guarantee your reservation.