Current dining promotions
"Dine-Inn" in April for a 3 Course Dinner Menu for $49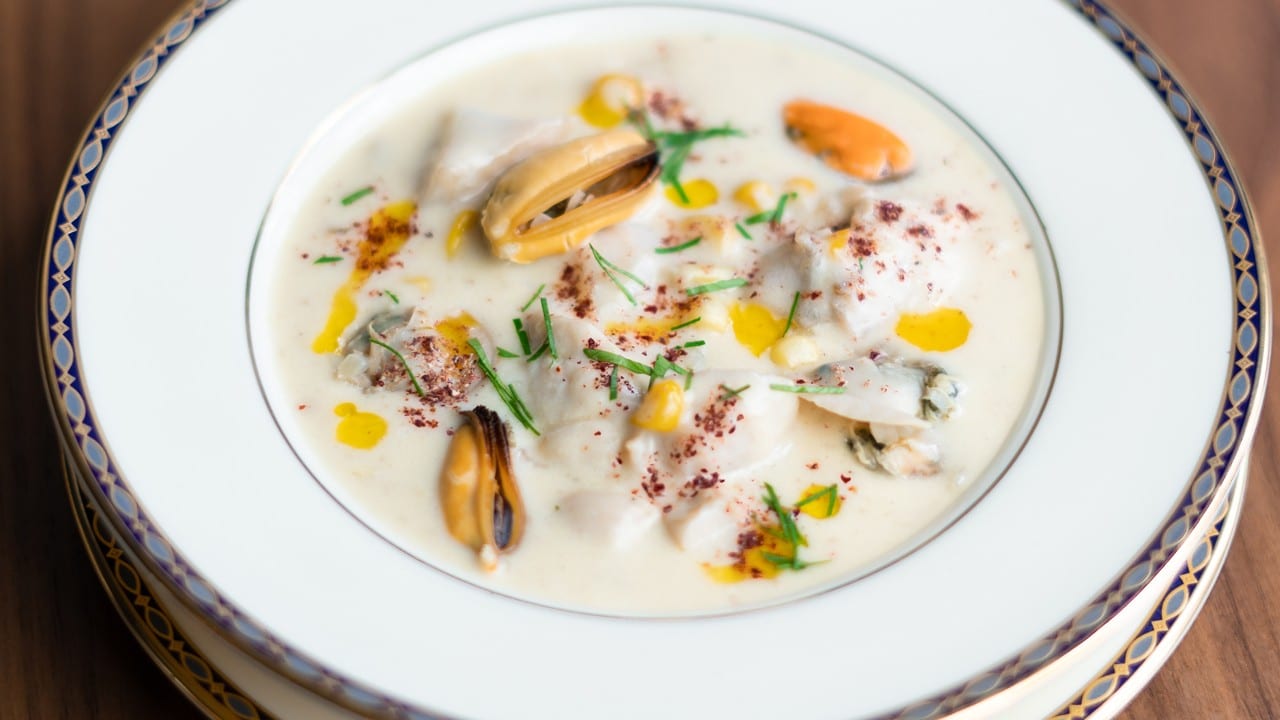 Dine INN is coming back… in April!
The popular Dine INN menu introduced in November is back – and this is your chance to pre-book your reservation. Throughout the month of April, Chef Ned Bell's "French Naramatian" inspired Restaurant will EXCLUSIVELY be offering a $49 three-course Prix-Fixe "Dine INN" menu for dinner. The menu will feature a selection of starters, mains and desserts where guests can mix, match, add and enhance to create a customized dining experience to their taste, cravings and budget.
The Inn's wine experts are ready to elevate the evening with perfect pairings from Emily Walker's 'wow' wine list, encouraging guests to taste the best of the Okanagan as well as some savvy global selection.
Make a weekend of it, and add a room booking to your Dine INN reservation.