Spontaneous Epicurean Escape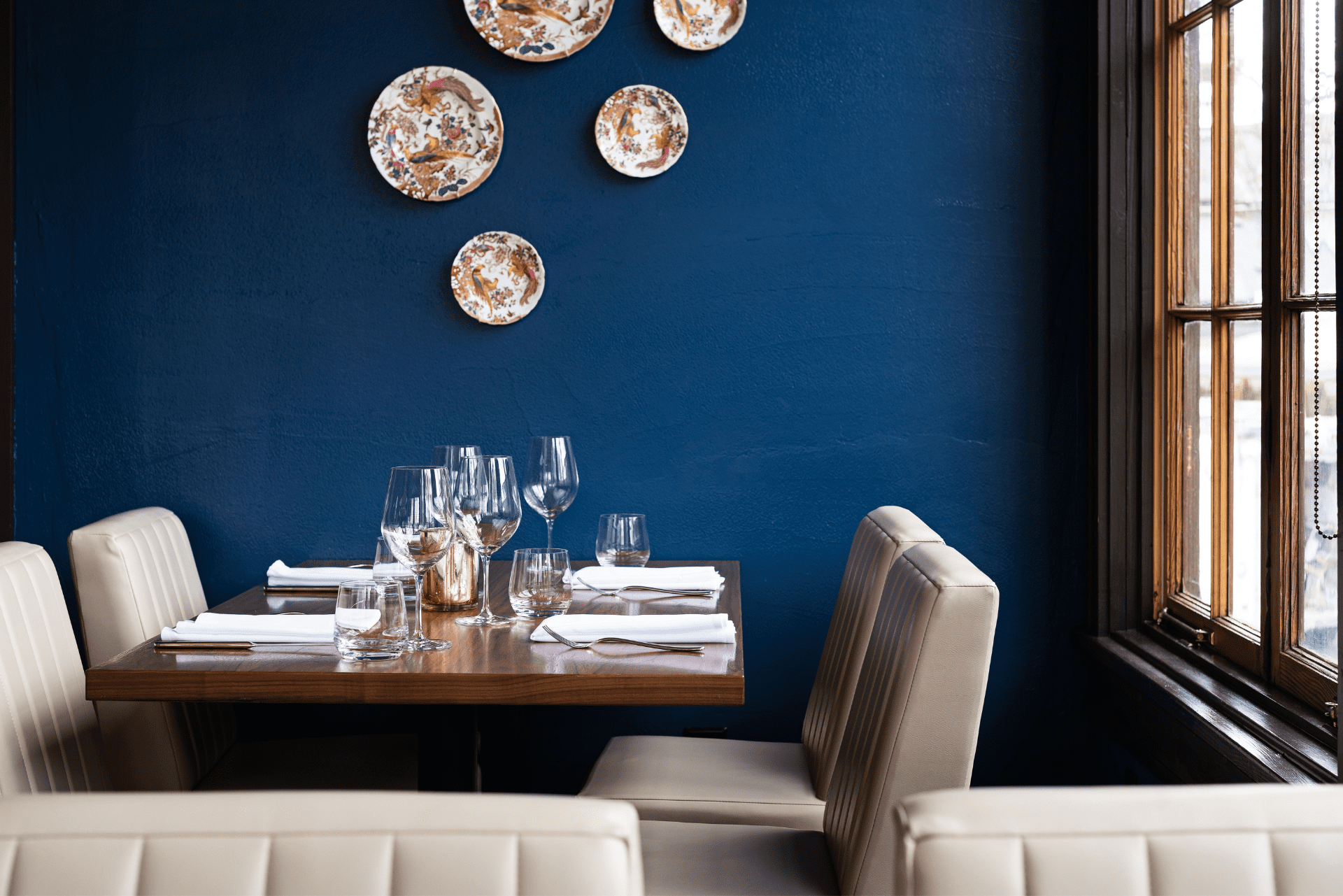 Seize the moment with a last-minute getaway.
Satisfy your wanderlust with 15% off our Best Flexible Rate on select upcoming dates. Make the most of your trip and immerse yourself in the sensational flavours of our renowned restaurant, boasting hyper-local cuisine and an award-winning wine list. Be sure to check back frequently, as rates and availability fluctuate daily.
Full non-refundable payment due at time of booking. Offer valid on new reservations only. This offer cannot be combined with any other promotional offer and is subject to availability at the time of booking.
Savour Spring in Naramata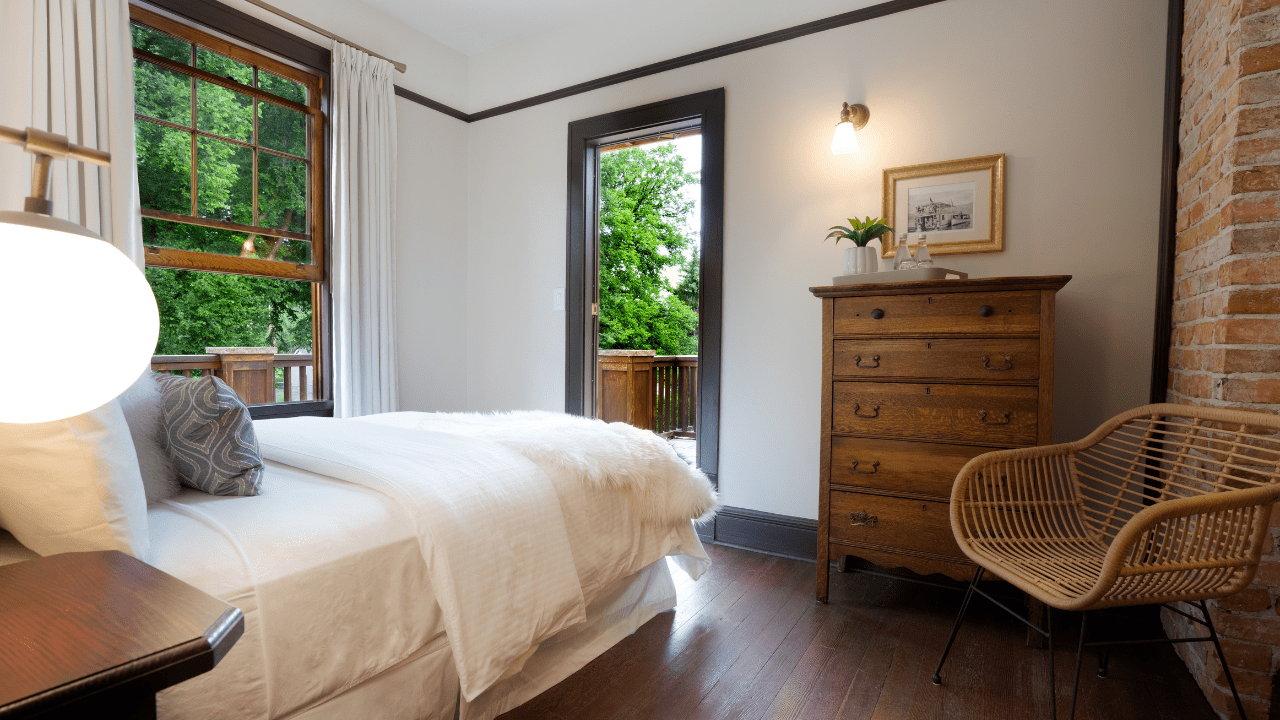 Indulge in farm-to-table cuisine this spring.
Experience the finest in farm-to-table cuisine at Naramata Inn, located in the heart of Okanagan wine country. Whether you're seeking a quick midweek getaway or a longer stay, indulge in the region's culinary delights with a $75 dining credit on a one-night stay, or opt for a two-night stay and receive a $150 dining credit. Under the skilled direction of Chef Jacob Deacon-Evans, our restaurant showcases the freshest seasonal ingredients and offers an unforgettable dining experience. Book now to discover the hidden gems of Naramata and treat yourself to a culinary escape. Availability is limited through mid-June, so don't wait to reserve your spot.
Offer valid on new reservations for select dates through June 20, 2023. Dining credit is applicable to a maximum of two nights. A room reservation does not guarantee that a dining reservation is available, though we will always do our best to accommodate Inn guests at the restaurant. Dining credit only valid during your stay and any unused portion of the dining credit cannot be applied to your final bill. Limited availability per night and not valid toward group bookings.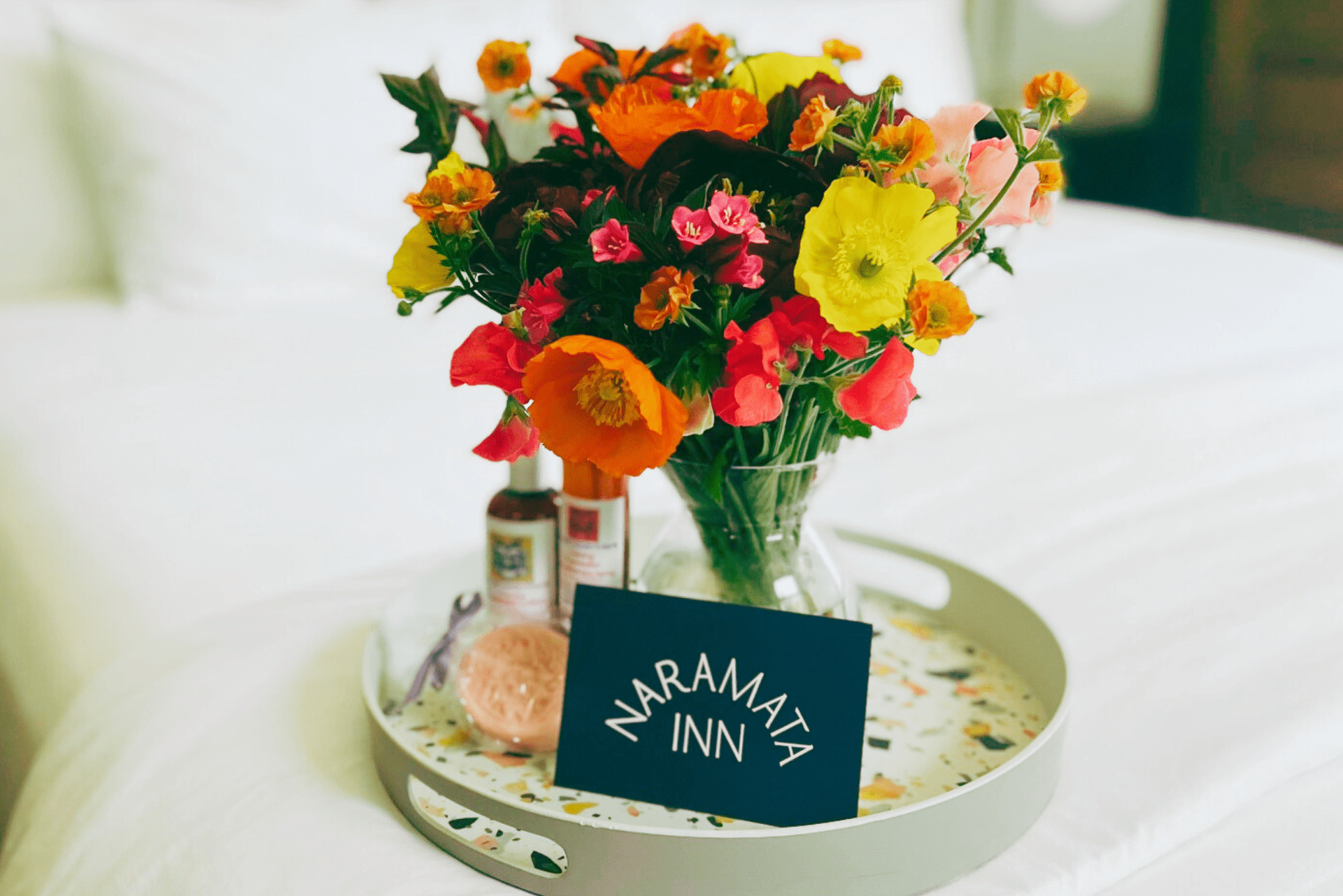 Enjoy Naramata's spring splendor.
Fully immerse yourself in the beauty of Naramata's spring season with an exclusive Bloom Bundle add-on amenity, available to guests staying at Naramata Inn from May 20 through June 30. This bundle is filled with locally sourced, handmade goods that showcase the unique scents and colours of spring and allow you to extend your experience of Naramata's season of renewal long after you return home.
Enjoy the delightful aroma of rosewater with a set of pampered amenities from Forest Green Man, including a hydrating lotion, nourishing handmade soap bar, and soothing aromatherapy spray. Adorn your guestroom with a petite floral arrangement from Lisa's Flowers, made from gorgeous blooms grown on the Naramata Bench.
This limited-time bundle is the perfect way to treat yourself or surprise a loved one during your stay at Naramata Inn.
Please reserve at least 48 hours prior to your arrival to ensure your Bloom Bundle is ready and waiting for you. Contact our team at info@naramatainn.com to reserve. Each bundle is priced at $95 (excluding tax), and includes the following:
One rosewater-scented Forest Green Man handmade soap bar
One 120ml bottle of Forest Green Man rosewater hydrating lotion
One 120ml bottle of Forest Green Man rosewater aromatherapy spray
One small floral arrangement made by Lisa's Fresh Cut Flowers, featuring hyper-seasonal blooms
Make sure to explore the village for more bloom-inspired specials from local businesses, and for additional information, visit Discover Naramata.