You've got questions. We've got answers.
Images. Interviews. Information.
This is the place. Contact
media@naramatainn.com
and feel free to include a streamlined media kit.
Please note that media and influencer experiences will be at a minimum this summer.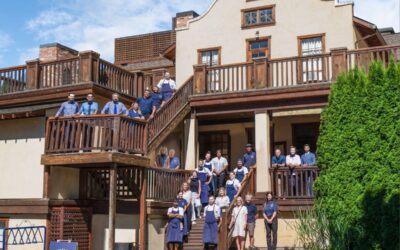 Thanks for Your Patience and Support for Our Collective Wellbeing Sharing our love for Naramata's great ingredients, locations and landscapes with you has been such a pleasure this past year, though not without some major challenges. As BC makes its way out of Covid...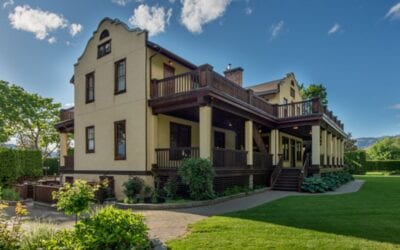 Chef Ned Bell talks about Naramata Inn's hyper-local taste of place,...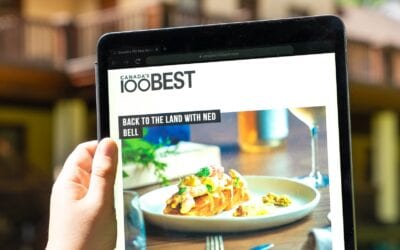 Thank you! Where would we be without Canada's innovative, vital and...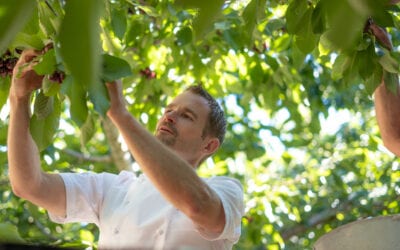 Cherries it's your time to shine! Thanks to the record breaking heat wave, cherries in the Okanagan Valley are ready now and our farmers need our support. Visit farmers markets, road-side stands and CSA's across the country. What grows together, goes together...
If you think that ketchup is made only from tomatoes, think again! This savoury-sweet 'ketchup' made with sweet cherries, honey and red wine vinegar makes for a great stand-in condiment for any burger. Ingredients Naramata Cherry 'Ketchup' 2lbs fresh cherries,...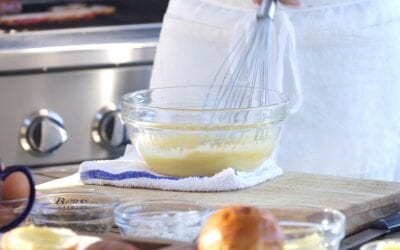 This easy to make aioli made with Dijon mustard and white wine vinegar will be your new favourite condiment in no time! Ingredients Homemade Aioli 4 egg yolks 1 cup canola oil 2 tablespoons Dijon mustard 4 tablespoons white wine vinegar 1 teaspoon salt 1...