You've got questions. We've got answers.
Images. Interviews. Information.
This is the place. Contact
media@naramatainn.com
and feel free to include a streamlined media kit.
Please note that media and influencer experiences will be at a minimum this summer.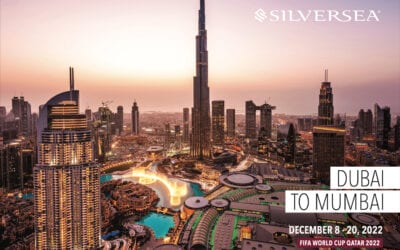 The world's best soccer, seven ports, five countries, and incredible cuisine for 12 nights, cruising the Indian Ocean from Dubai to Mumbai Embark on the trip of a lifetime with Canadian celebrity chef Ned Bell and Renshaw Travel aboard the luxurious all-suite...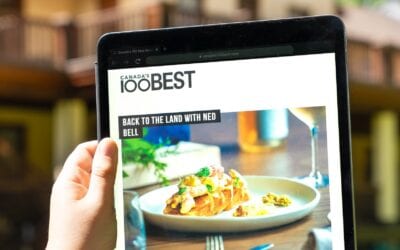 Thank you! Where would we be without Canada's innovative, vital and...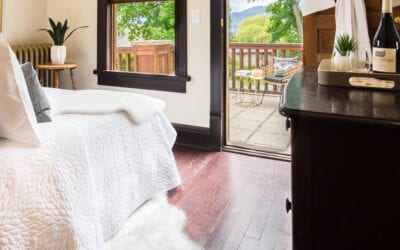 In Western Canada, a Surprisingly Diverse Wine Region Is Booming...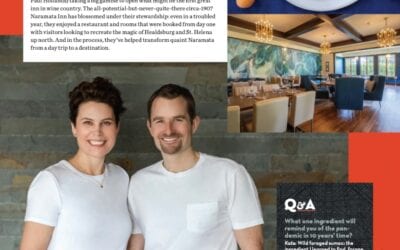 Western Living Magazine March's edition features 'Foodies of the...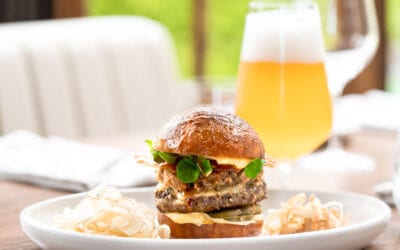 Chef Ned Bell knows dads, and he knows the top tricks to building delicious, incredible burgers. Here are his top 5 tips on making yours drool worthy: 1.  Premium Grass-Fed Beef: The patty is the star of the show - go for quality. We love 63 Acres. Grill tip: Always...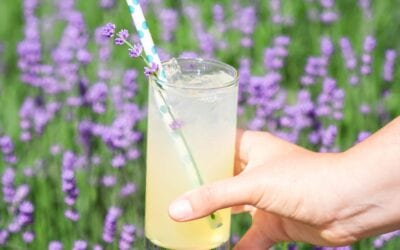 What tastes more like spring than fresh flowers?  With so many fragrant blooms bursting this spring, it's the perfect time to capture their perfumed flavours by turning the blossoms into a tasty syrup. Flower syrups add a hint of flavour to all kinds of dishes, and...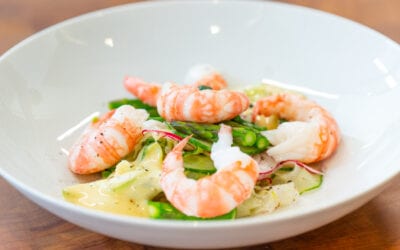 Ingredients 1-2 lbs. of head-off live or ultra fresh spot prawns 1 lb. of butter 6 egg yolks 2 tbsp white wine vinegar Bunch of asparagus Scones or English muffins Method Poaching spot prawns In a medium size pot, bring 5 litres of water to a boil. Gently place the...