You've got questions. We've got answers.
Images. Interviews. Information.
This is the place! Contact Joleen Zanuzoski at joleenz@greenrubino.com.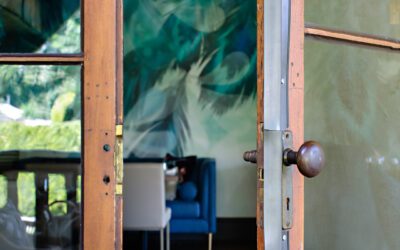 Spring greetings! We're so excited to be back and can't wait for you to join us over the coming weeks to give our new Inn Chef, Jacob Deacon-Evans, a warm Naramata welcome. The culinary team launches their spring $49 hyper-local, "Dine-Inn" dinner at 5pm tonight,...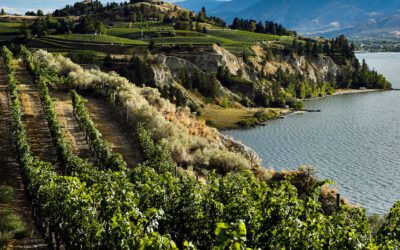 Zoomer magazine highlights all there is to see, do and eat on the...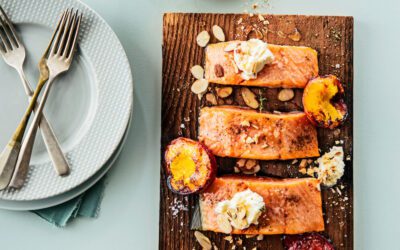 Elle Gourmet shares Chef Ned Bell's Planked Wild Salmon with...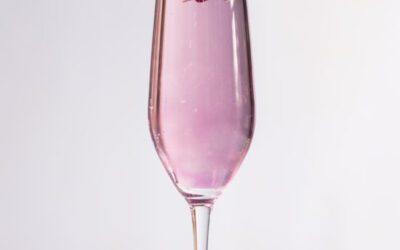 • 1 oz Arbutus Distillery Blue Gin • 0.5 oz Arbutus Lavender Liquor • 0.75 oz Cane Sugar Syrup • 0.5 oz Grape Acid (see note) • Lunessence Riesling Brut • Garnish: Flower from the garden Add first four ingredients to a shaker. Add 1 scoop of ice and quick shake...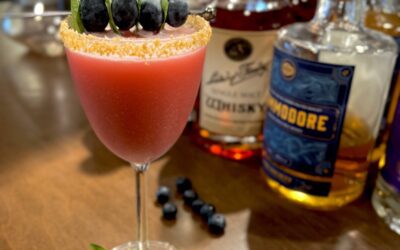 INGREDIENTS 1.5 oz Goat cheese Washed OK spirits vodka .5 oz Legend distilling Naramaro .75 oz Blueberry Basil Syrup .25 oz Grape Acid 6 Drops Born to Shake Basil Bitters Puff Pastry Rim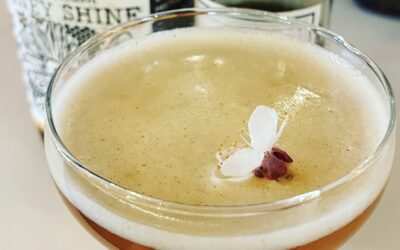 What tastes more like spring than fresh flowers? With so many fragrant blooms bursting this spring, it's the perfect time to capture their perfumed flavours by turning the blossoms into a tasty syrup. Flower syrups add a hint of flavour to all kinds of dishes, and can...