You've got questions. We've got answers.
Images. Interviews. Information.
This is the place. Contact
media@naramatainn.com
and feel free to include a streamlined media kit.
Please note that media and influencer experiences will be at a minimum this summer.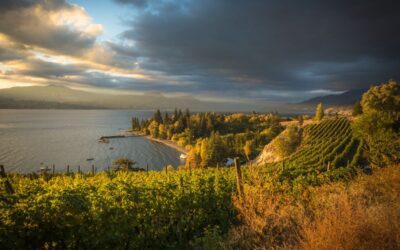 We're crushing on this season's warm days, spectacular sunsets and lighter crowds. Add in mouthwatering seasonal ingredients, a $75 dining credit for short-notice Inn stays, and a whirlwind of delicious and creative wines being made all around us. Your delicious fall...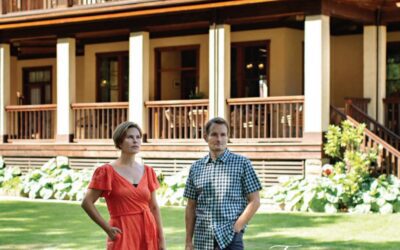 Local goodness continues to be plated and poured as we all navigate...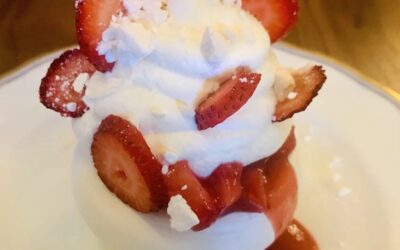 The food is about the best I've seen from Bell — refined, light,...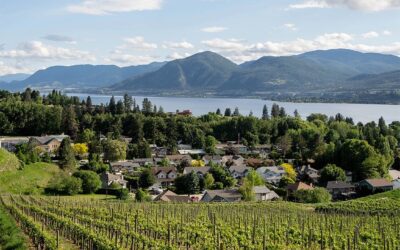 Dinner at the Inn is an event, and I could not be sure which parts...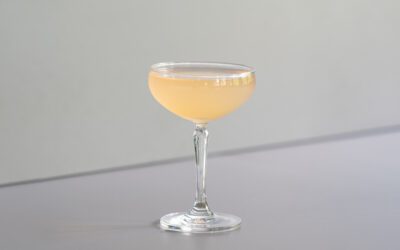 Getting Caraway'd From the Naramata Inn in British Columbia's...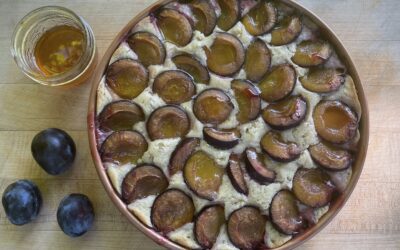 Ingredients: Butter, for the pan (or cast iron skillet)  - 8 plums (or apples, pears)   - 3/4 cup ground and lightly toasted walnuts  - 1/2 cup cup butter  - 1/2 cup Canadian canola oil  - 3/4 cup sugar  - 3 eggs  - 1 tsp ground sumac  - 1 tsp vanilla  - 1 1/2 cup red...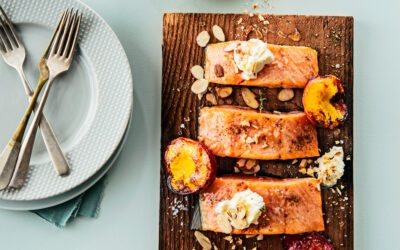 Quintessentially West Coast, planking pays homage to the First Nations peoples of this region, whose communities have been cooking salmon on wood planks since long before Europeans arrived. It's an ingenious way to impart earthy, smoky and even floral notes to the...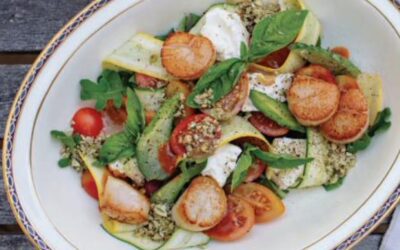 Ingredients:  Salad 1 1/2 cups perfectly ripe cherry tomatoes, halved 1 small zucchini, cut into ribbons, 1 tbsp cold-pressed virgin canola oil 2 pinches sea salt 1/4 tsp cracked black pepper Vinaigrette 1/2 cup tomato paste 1 cup Venturi-Schulze balsamic...