You've got questions. We've got answers.
Images. Interviews. Information.
This is the place. Contact
media@naramatainn.com
and feel free to include a streamlined media kit.
Please note that media and influencer experiences will be at a minimum this summer.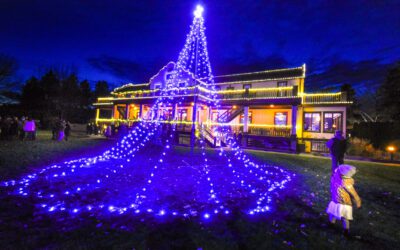 It's a special time of the year at Naramata Inn. The trees are stylishly trimmed, the gifts are wrapped and everything is merry and bright following last weekend's "Holiday Light Up".  We are delighted to share our holiday gift guide, holiday recipes, and festive...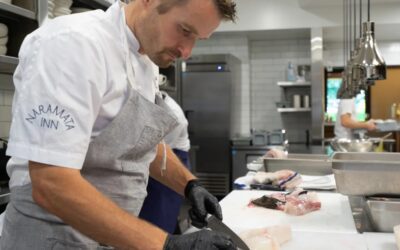 The Globe & Mail featured Naramata Inn in their article about...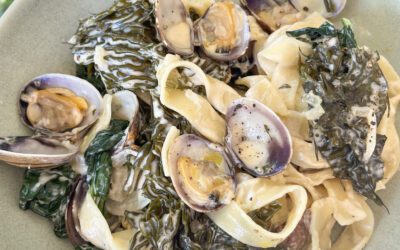 Naramata Inn loves Marilyn Denis! Watch Ned Bell as he visits with...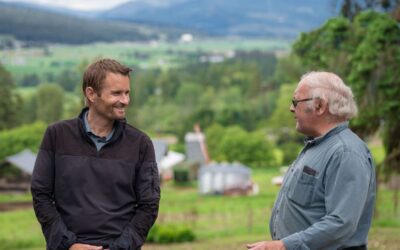 Seattle PI lists Naramata Inn as a cozy autumn getaway for...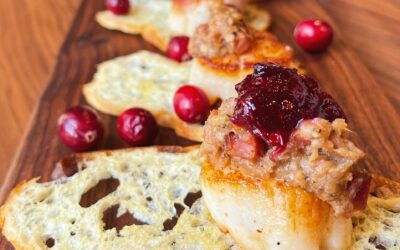 Cranberry, Bacon, Kelp & Whiskey Vinaigrette Recipe: Step 1: ½ cup diced smoked bacon 1 shallot, chopped fine  3 tbsp canola oil   5 tbsp dried chopped kelp 5 tbsp Talisker 10 year old single malt scotch whiskey    -in a medium size fry pay, fry the bacon in the...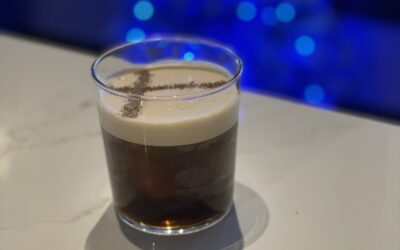 This is our holiday version of an espresso martini. The Woods Nocino is the front runner of this drink and is a perfect digestive on its own, or in a cocktail such as The Nutcracker. Nocino is a traditional Northern Italian liqueur made with unripe walnuts that are...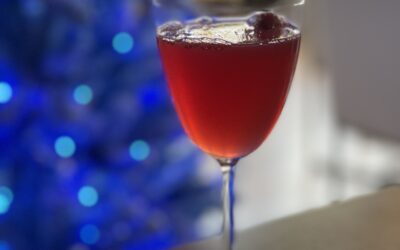 The Naramata Inn's version of a Cosmopolitan. The "cosmo" was invented in the 1970's when bartender, Neal Murray, added cranberry juice to a Kamikaze and the first taster of the drink declared, "How cosmopolitan!". This drink's popularity skyrocketed in the 2000's...