You've got questions. We've got answers.
Images. Interviews. Information.
This is the place. Contact
media@naramatainn.com
and feel free to include a streamlined media kit.
Please note that media and influencer experiences will be at a minimum this summer.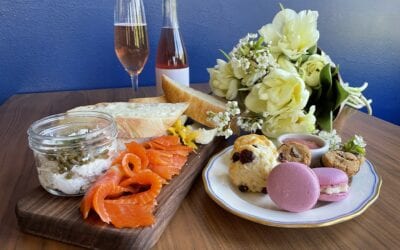 Whether you're a mom-to-be, are expecting your latest grandchild or prefer babies of the furry variety, Naramata Inn wants to celebrate. We've got a few treats up our sleeve to ensure this Mother's Day is a happy, tasty, sparkling one.   Dine With Us Enjoy...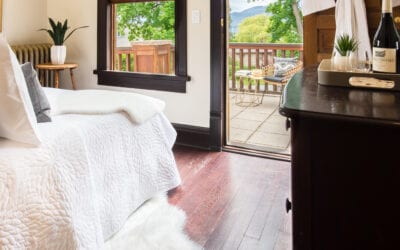 In Western Canada, a Surprisingly Diverse Wine Region Is Booming...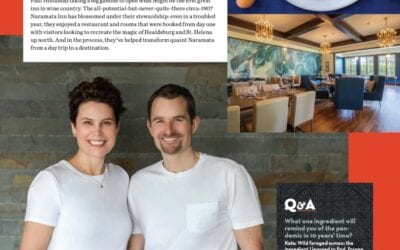 Western Living Magazine March's edition features 'Foodies of the...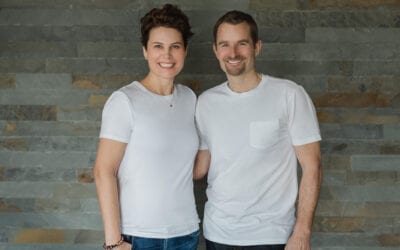 Chef Ned Bell and Kate Colley are named as finalists for Naramata...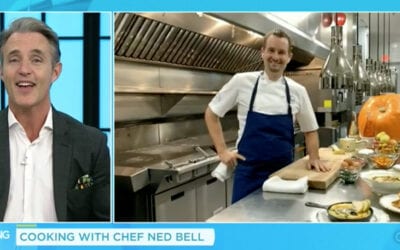 Chef Ned Bell shares a wonderfully hearty breakfast frittata and a...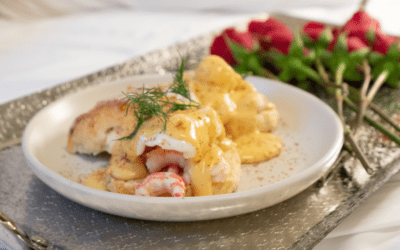 Ingredients Brown butter hollandaise: 1 pound butter 1/2 cup white wine vinegar 1/2 cup white wine 1/2 shallot, finely chopped 1 bay leaf 3 peppercorns 1/4 teaspoon salt 6 egg yolks (separate yolks from whites, and save whites for another use) Scones: 2-1/2 cups...
February is Ocean Wise Month and Naramata Inn is proud to be one of 36 restaurants celebrating all month long by participating in the National Chowder Chowdown Festival. While we are SOLD OUT of the chowder at the Inn, the recipe is available to make at home, with a...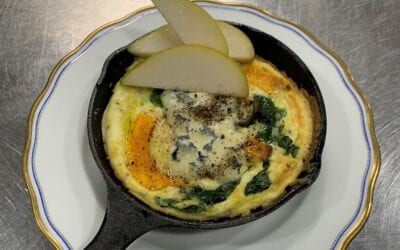 Naramata frittata Yields: 2 FRITTATAS Ingredients 6 eggs, Bella Homestead2 tablespoons cream from D Dutchman Dairy 1/4 teaspoon Black pepper 1/4 teaspoon Kosher salt 1/4 teaspoon Sumac (or smoked paprika)1 cup Squash, LocalMotive Farm, (butternut works well, there are...