You've got questions. We've got answers.
Images. Interviews. Information.
This is the place. Contact krista@naramatainn.com and feel free to include a streamlined media kit.
Please note that media and influencer experiences will be at a minimum this summer.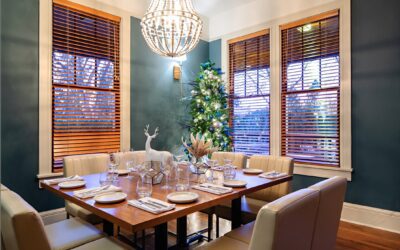 Groups and gatherings are "back on" for corporate, social and festive reasons. Make yours efficient, beautiful and delicious by hosting it at Naramata Inn. Check out the links below and contact Groups + Event Manager, Anna Collard at anna@naramatainn.com to get...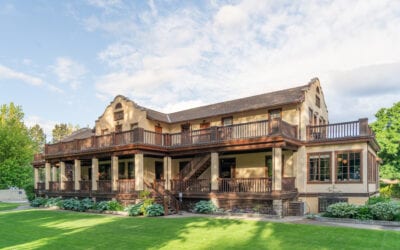 It's been a couple of years now since the historic Naramata Inn in...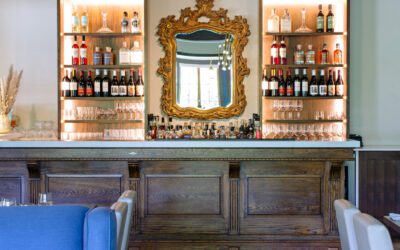 The Naramata Inn's basement wine and cocktail bar commemorates the...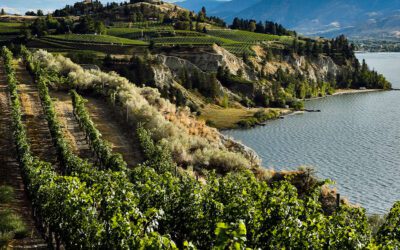 Zoomer magazine highlights all there is to see, do and eat on the...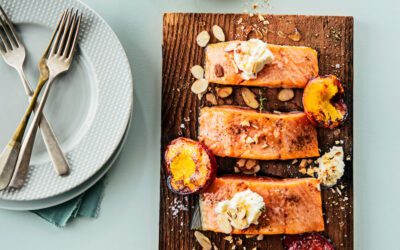 Elle Gourmet shares Chef Ned Bell's Planked Wild Salmon with...
• 1 oz Arbutus Distillery Blue Gin • 0.5 oz Arbutus Lavender Liquor • 0.75 oz Cane Sugar Syrup • 0.5 oz Grape Acid (see note) • Lunessence Riesling Brut • Garnish: Flower from the garden Add first four ingredients to a shaker. Add 1 scoop of ice and quick shake...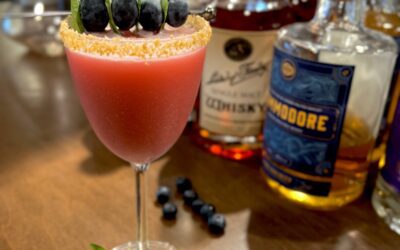 INGREDIENTS 1.5 oz Goat cheese Washed OK spirits vodka .5 oz Legend distilling Naramaro .75 oz Blueberry Basil Syrup .25 oz Grape Acid 6 Drops Born to Shake Basil Bitters Puff Pastry Rim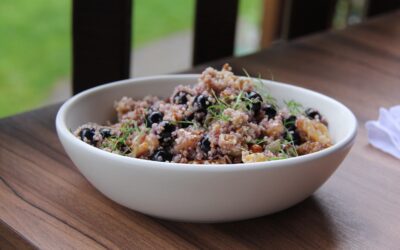 BC Blueberries Rock! Quinoa Rock! There are three types of quinoa; golden, red and black. They all taste the same but mixed together they look fantastic. Quinoa is a perfect protein, great for breakfast (like oatmeal), in protein bars, salads and carbohydrate...