You've got questions. We've got answers.
Images. Interviews. Information.
This is the place. Contact
media@naramatainn.com
and feel free to include a streamlined media kit.
Please note that media and influencer experiences will be at a minimum this summer.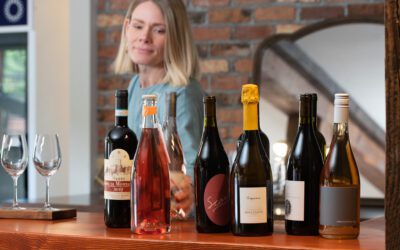 Nearly two years after opening the doors to the reimagined Naramata Inn, the Naramata Hospitality Limited Partnership group is delighted to open Eliza - A Naramata Wine Bar. Eliza opens this week with the anticipation of becoming the second unmissable Naramata Inn...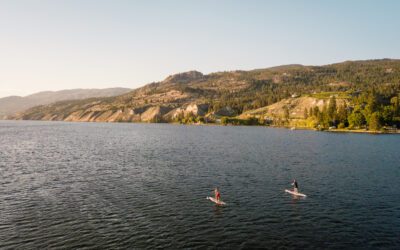 Where adventure meets paradise… The journey to Naramata begins with...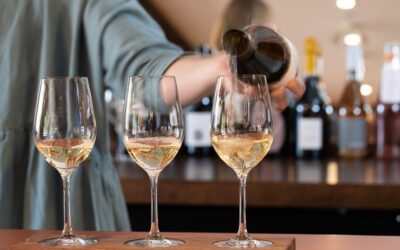 Anthony Gismondi on Eliza - A Naramata Wine Bar: "Eliza, a Naramata...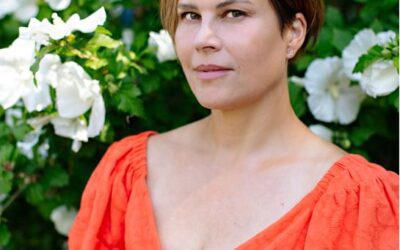 Naramata is historic, but hip. It's quiet, yet vibrant. It's...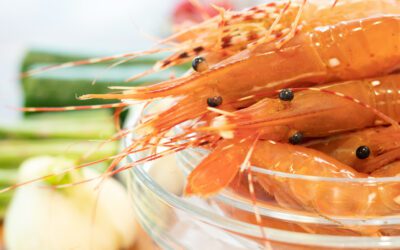 by Chef Ned Bell  Poached Wild BC Spot Prawns: -2 lbs of fresh live BC spot prawns  -have a bowl of ice water ready to put the spot prawns in when they come out of the boiling water  -remove the heads of the prawns  -in a medium sized pot of boiling water, drop...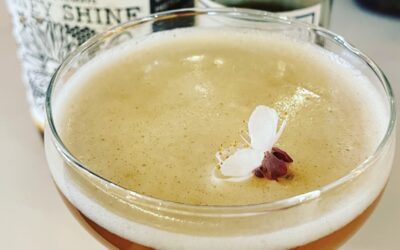 What tastes more like spring than fresh flowers? With so many fragrant blooms bursting this spring, it's the perfect time to capture their perfumed flavours by turning the blossoms into a tasty syrup. Flower syrups add a hint of flavour to all kinds of dishes, and can...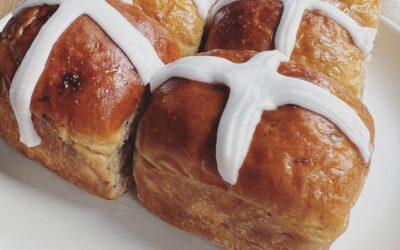 By Pastry Chef Liz Stevenson "Who doesn't love a hot cross bun? Definitely not a purist myself, I much prefer a cross made of icing. In fact, it wasn't until I moved to the UK in my twenties that I discovered the crosses were actually made of flour paste," explains...