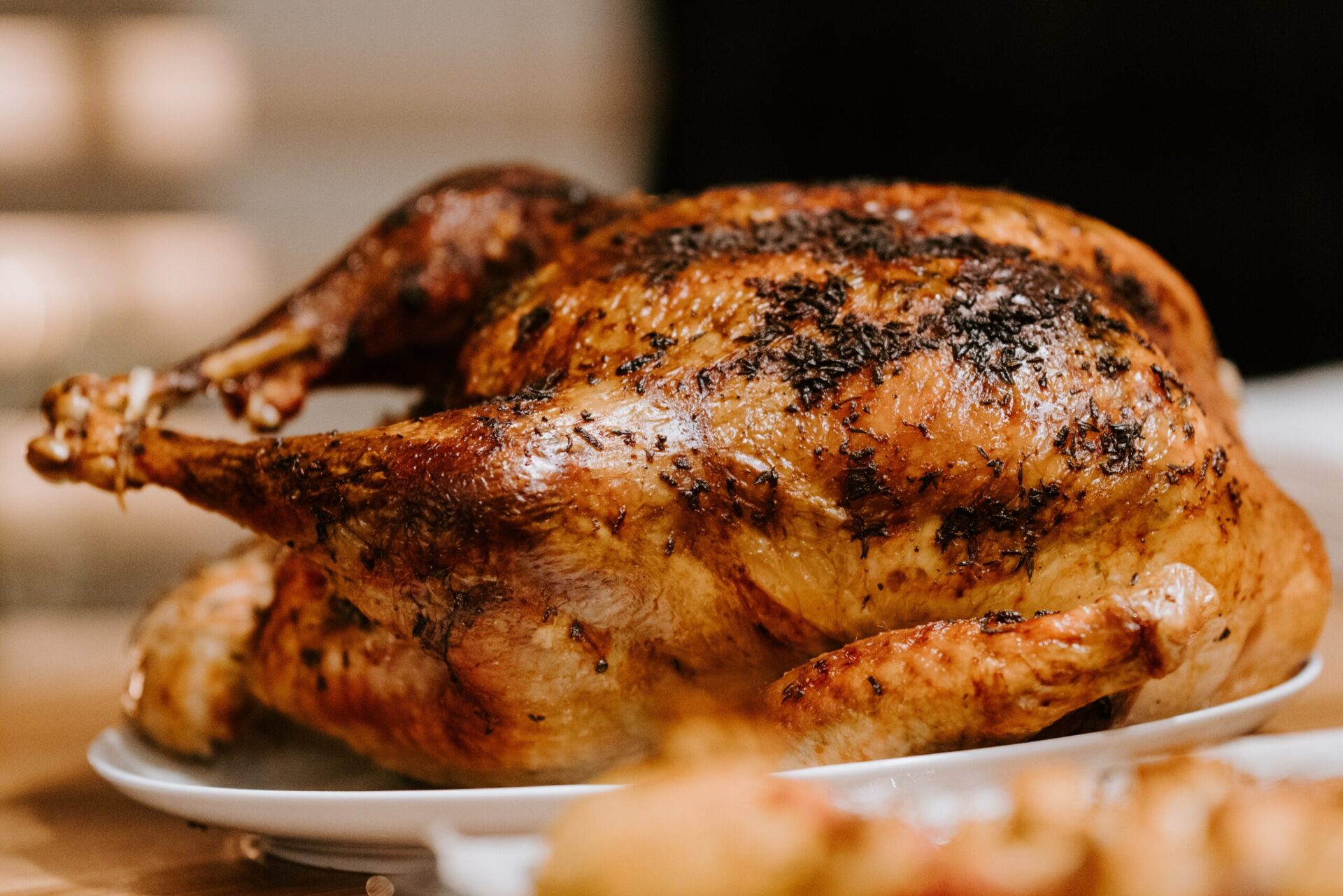 Thanksgiving at The Restaurant
Join in on a celebration of the season as we serve up all your Thanksgiving favourites, crafted with care using the freshest local ingredients. From roasted turkey to cranberry sauce, we've curated a menu that pays homage to tradition while embracing the bountiful flavours of our region.
Reserve your table from October 6th – 9th and savour every bite of this special holiday.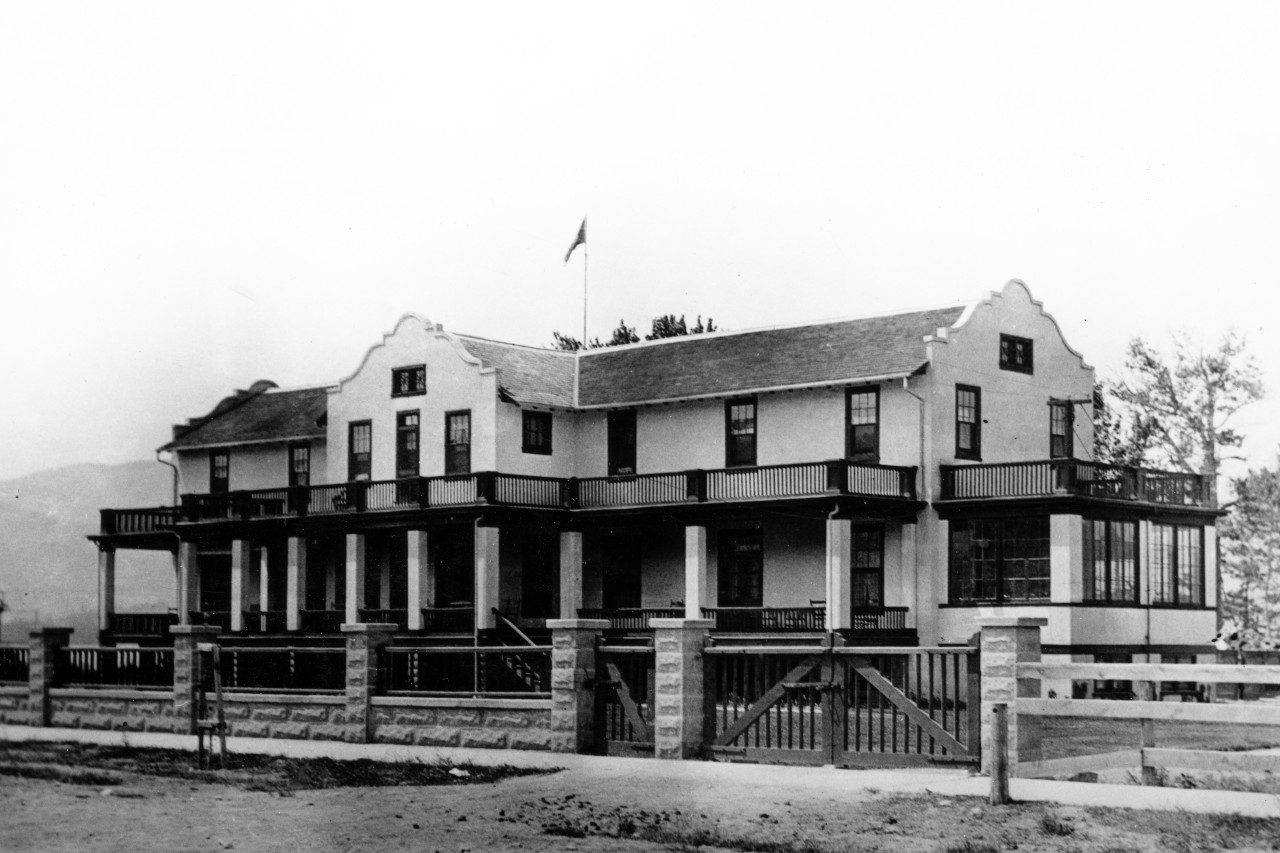 Murder Mystery Night
SATURDAY, OCTOBER 14TH |  5:00PM – 9:00PM AT ELIZA
Step back in time to the roaring 1920s and immerse yourself in an evening of suspense, intrigue, and indulgence.
As you snack on Oysters Rockefeller & sip on a Manhattan, you'll be taken on a thrilling quest created by our team to find the truth behind "Aiden Abet's" scheme and unmask the secrets that lie within the walls of the "Eliza Speakeasy."
Dress to impress in your favourite 1920s ensemble & be entered to win a prize. Come as a detective, FBI agent, flapper – think the Great Gatsby, the Godfather, and have fun with it.
Tickets are $100++ per person to secure your place in this captivating adventure. 1 ticket includes admission, a welcome beverage, & canapés. Reserve your spot today and prepare for an unforgettable night of murder, mystery, food, drink, and fun!
Menu items are subject to change.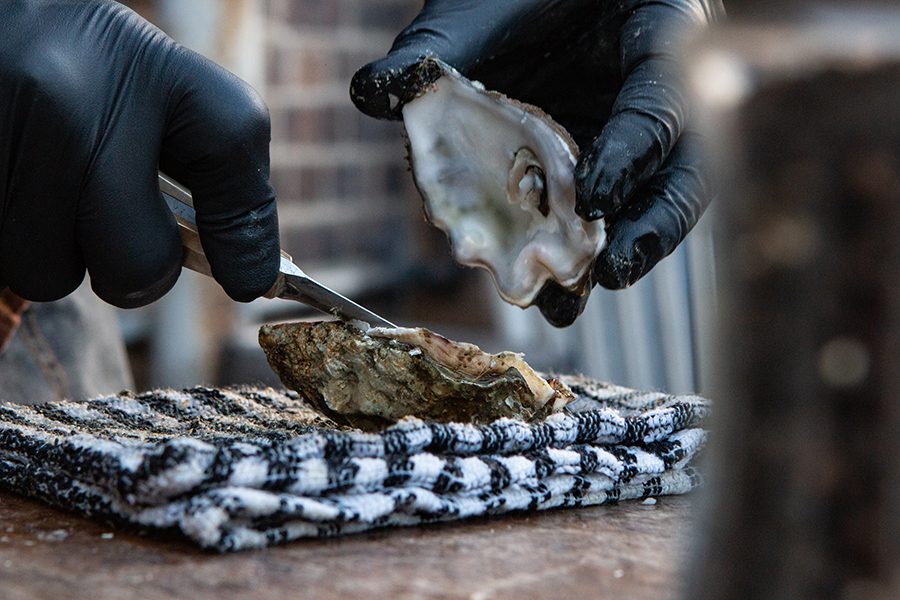 Oysters & Bubbles
FRIDAYS  |  3 – 6 PM AT ELIZA
Join us every Friday from 3pm – 6pm until the end of September for a refined "Oysters & Bubbles" affair at Eliza. Enjoy freshly shucked oysters and sparkling wine for a delightful afternoon. Let our team handle the shucking while you indulge in the exquisite flavours and ambiance. Reservations are not required.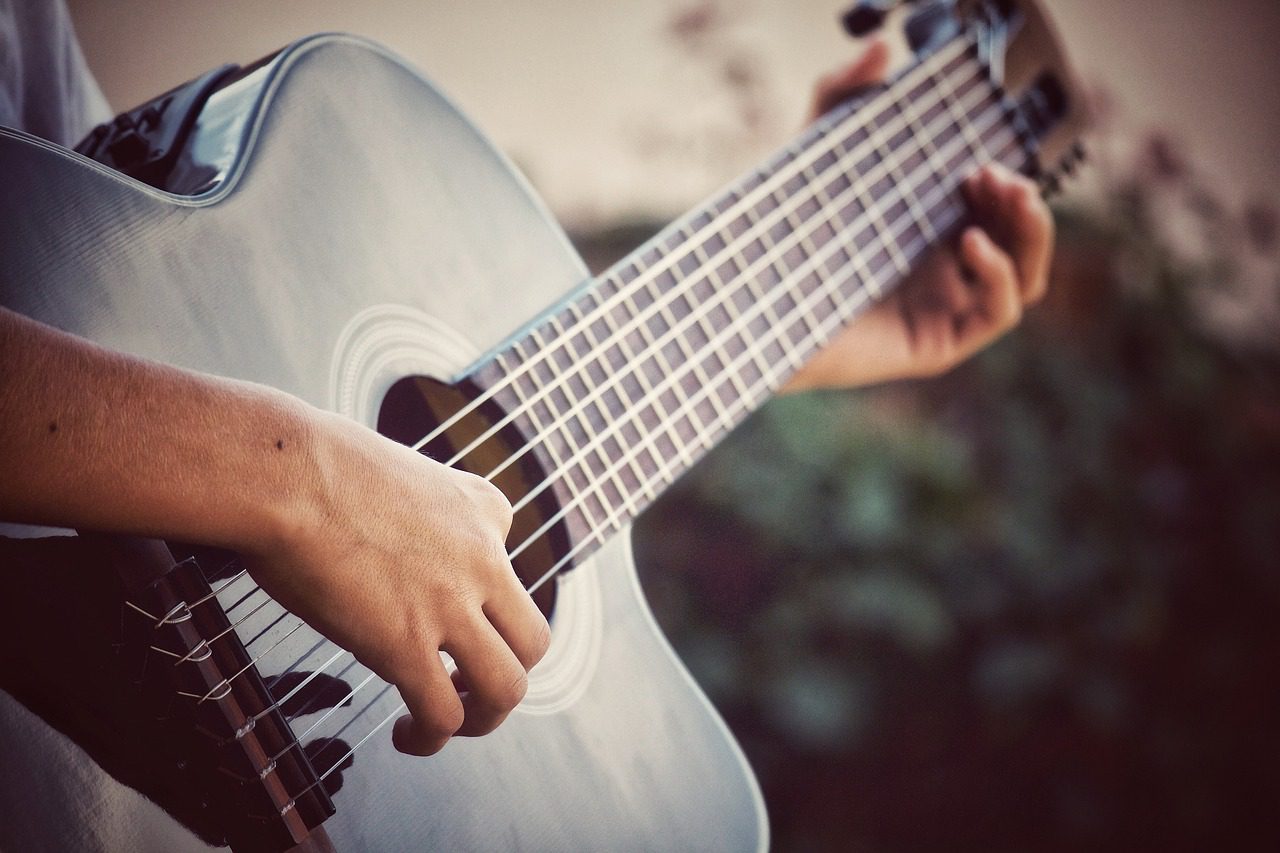 House Sessions
THURSDAYS  |  6:30 – 8:30 PM AT ELIZA
Introducing House Sessions at Eliza! Sip on a craft cocktail and join us Thursday evenings from 6:30 PM – 8:30 PM for live music from our favourite local artists.
Artist Lineup
September 14th: Aidan Mayes
September 21st: Kristi Neumann
September 28th: Jeff Piatelli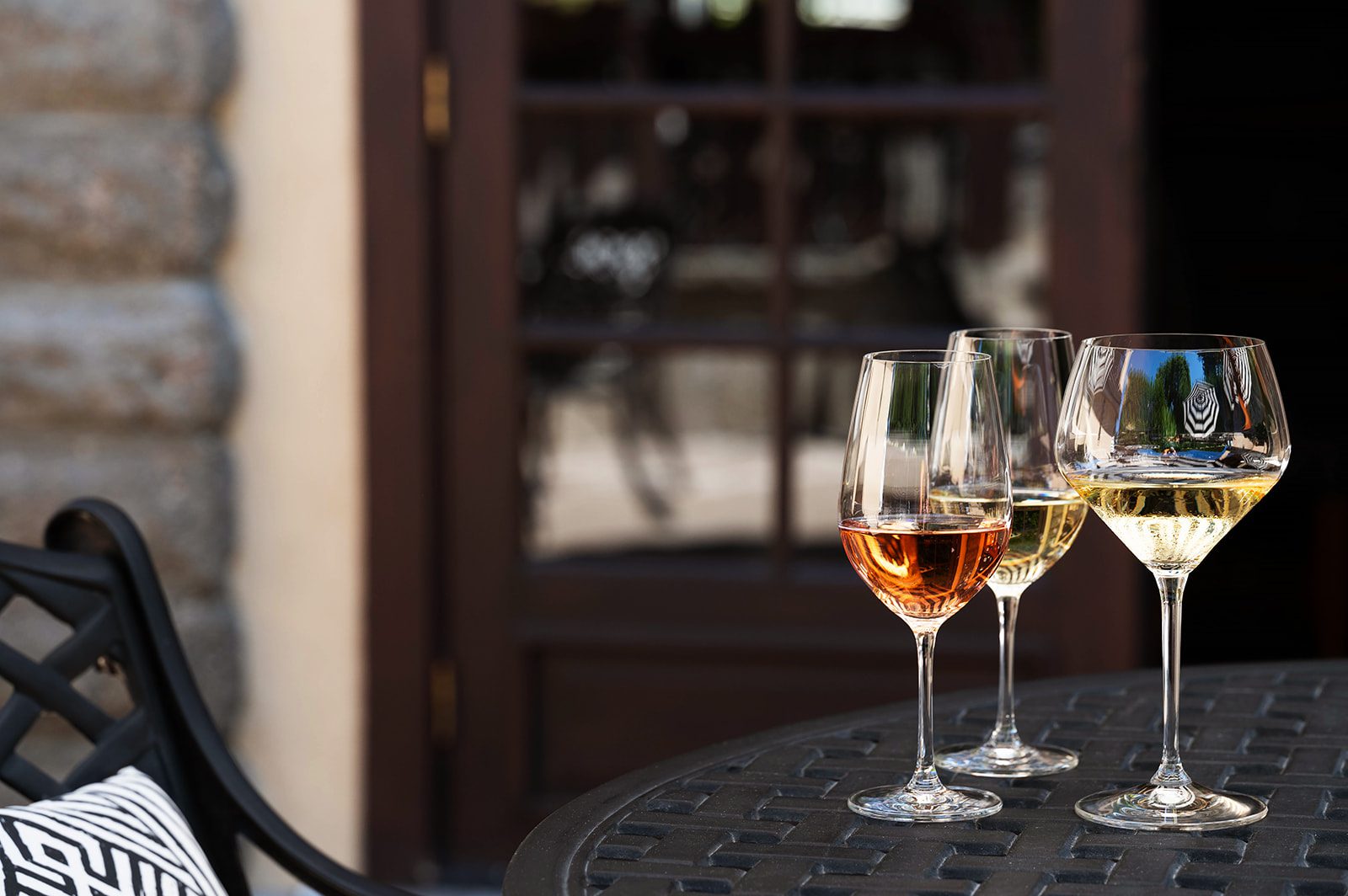 Sunsets & Sips
FRIDAYS IN AUGUST, SEPTEMBER, & OCTOBER
Join Grape Savvy Wine Tours & Eliza for Penticton's only Sunsets & Sips Tour. One ticket includes: 
Round trip trolley transportation from one of three convenient downtown Penticton locations; Wright's Beach Camp, The Fairfield Inn, or the Lakeside Resort.

Complimentary glass of featured white wine.

25% off featured appetizers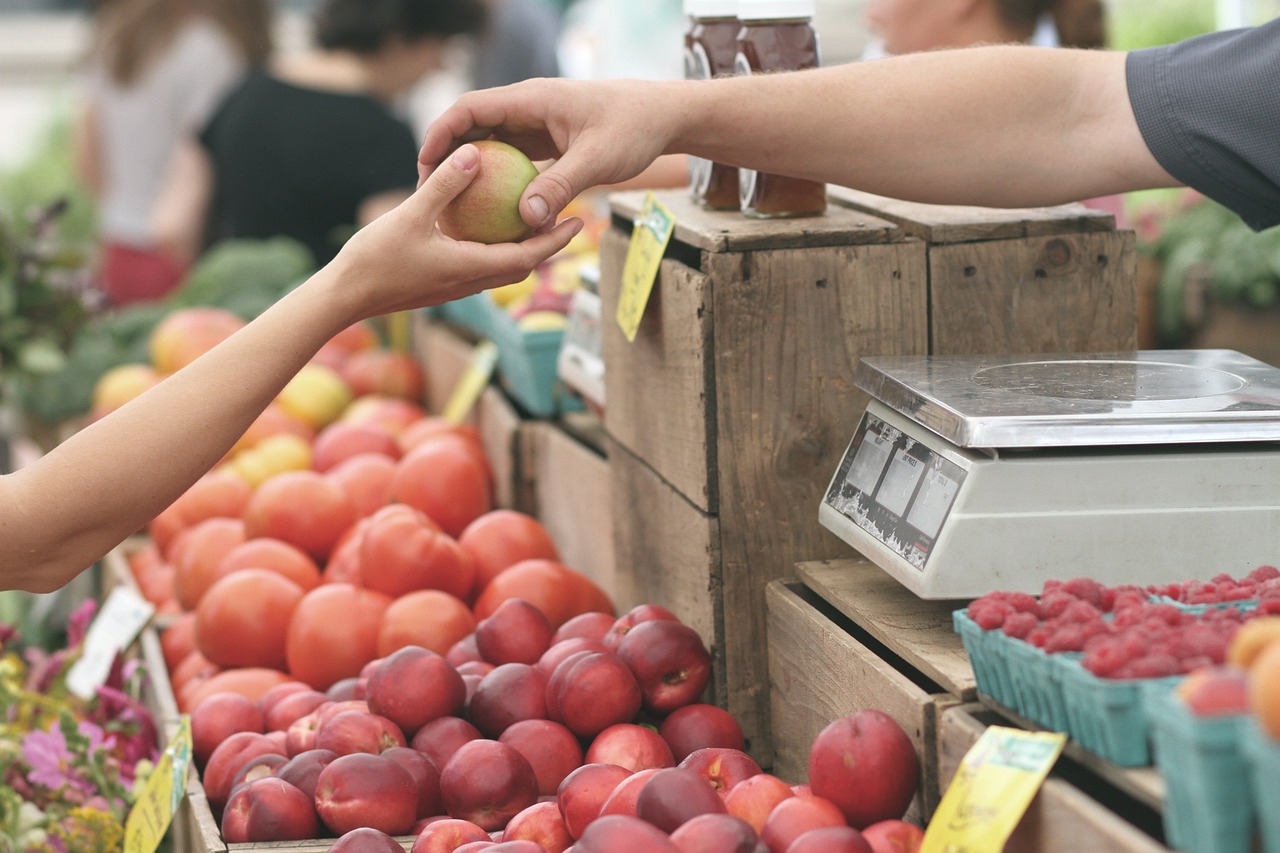 Naramata Farmers Market
Visit the Farmers Market at Manitou Beach Park every Wednesday from 4pm – 7pm. Shop over 40 vendors, offering local produce, food, beverage, & more.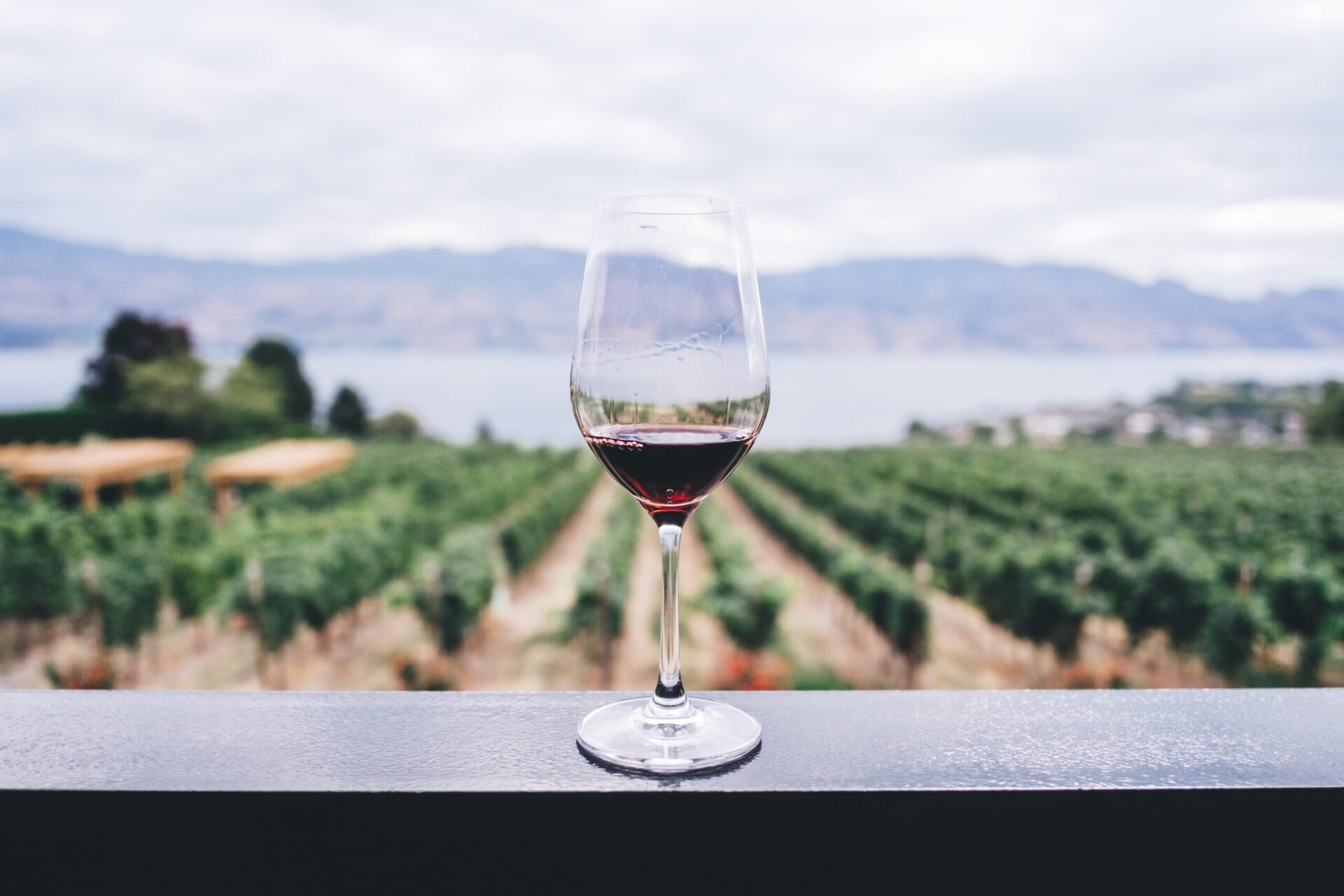 Okanagan Fall Wine Festival
Experience the best of Okanagan Wine country. Sip on exquiste wines amidst a peaceful Fall backdrop. More details to come!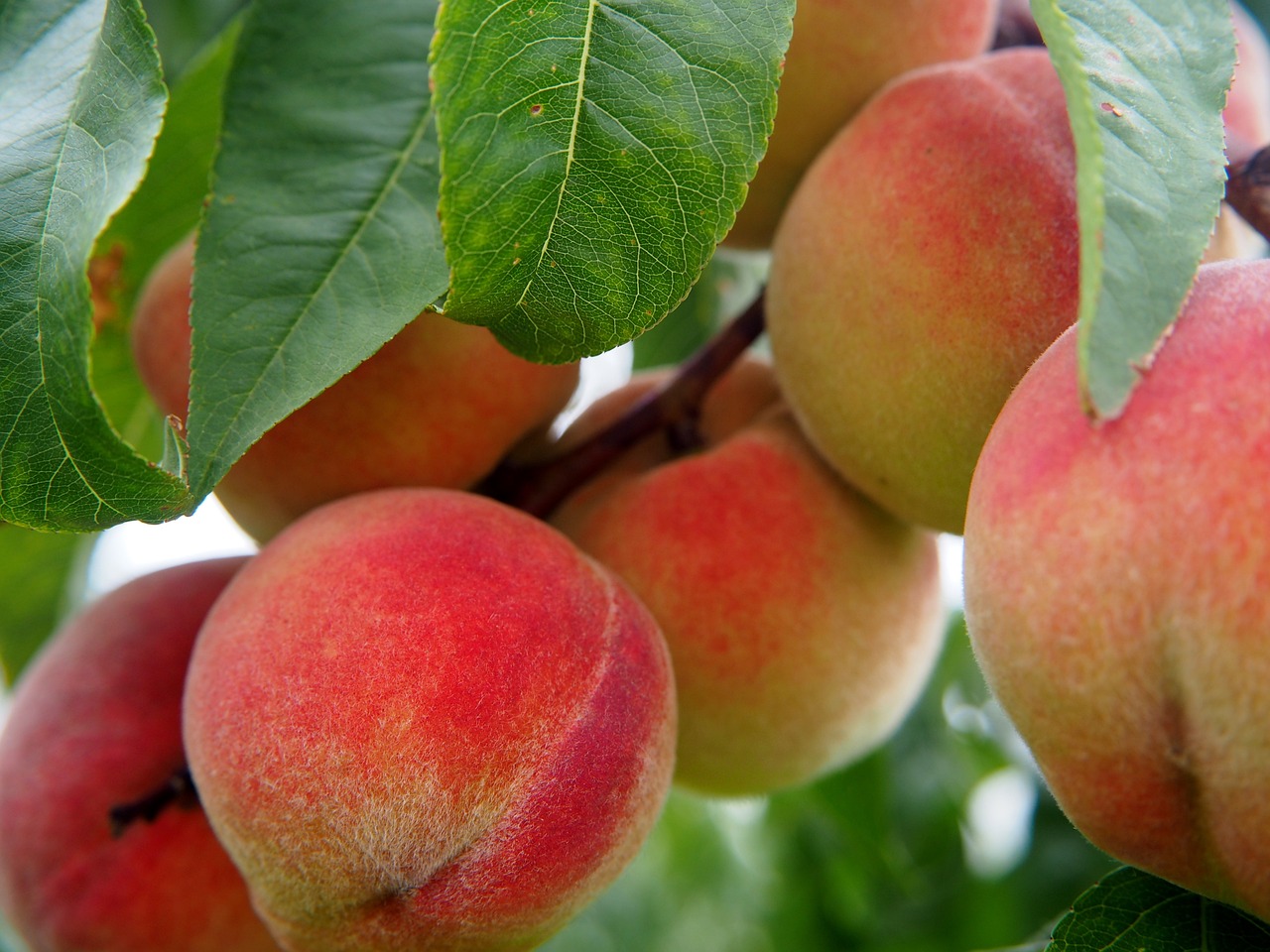 Fruit Picking
Pick the best peaches, cherries, apples & more. Take some time to visit one of the many U-Pick or Fruit Stands located throughout the Penticton area for fresh produce, directly from local farmers.