You've got questions. We've got answers.
Images. Interviews. Information.
This is the place. Contact krista@naramatainn.com and feel free to include a streamlined media kit.
Please note that media and influencer experiences will be at a minimum this summer.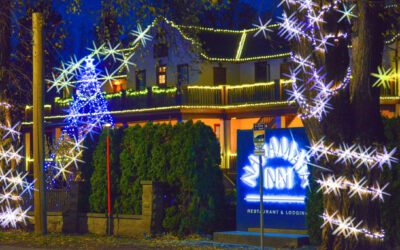 Naramata Inn's 3rd Annual Holiday Glow Up is Set for Saturday, November 19 Kicking off the holiday season, Naramata Inn will flip the switch on more than 25,000 thousand twinkling lights and decorations illuminating the historic Inn and grounds. Dress warm and join us...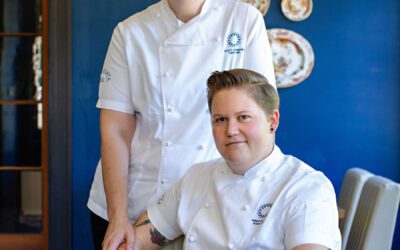 Stacy Johnston and Minette Lotz NARAMATA, BRITISH COLUMBIA ...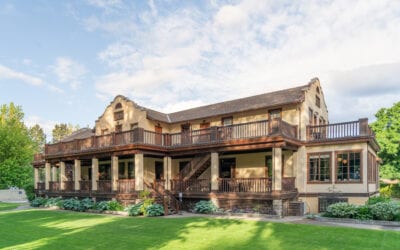 It's been a couple of years now since the historic Naramata Inn in...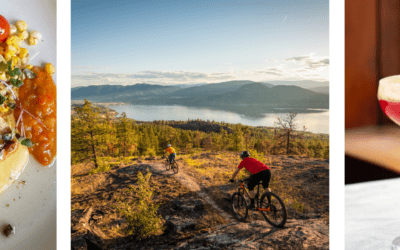 Ready, set, drive! These destination hotels are a sweet finale to...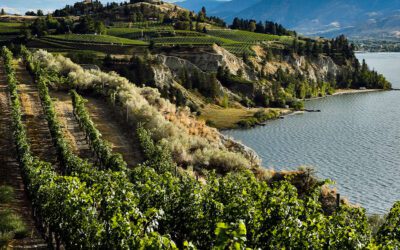 Zoomer magazine highlights all there is to see, do and eat on the...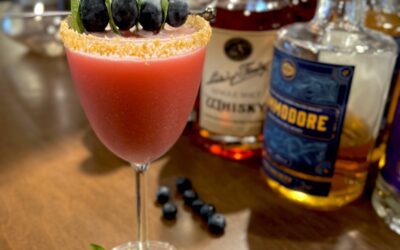 INGREDIENTS 1.5 oz Goat cheese Washed OK spirits vodka .5 oz Legend distilling Naramaro .75 oz Blueberry Basil Syrup .25 oz Grape Acid 6 Drops Born to Shake Basil Bitters Puff Pastry Rim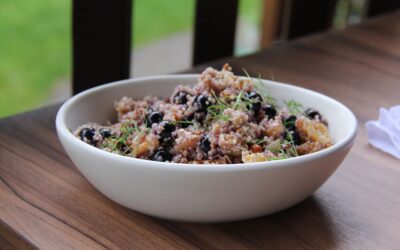 BC Blueberries Rock! Quinoa Rock! There are three types of quinoa; golden, red and black. They all taste the same but mixed together they look fantastic. Quinoa is a perfect protein, great for breakfast (like oatmeal), in protein bars, salads and carbohydrate...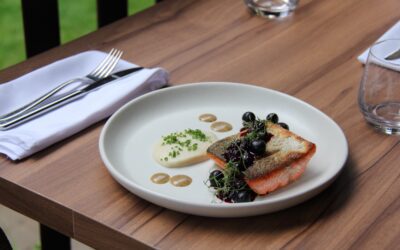 We in BC are so fortunate to have 5 unique species of Wild BC Salmon. But, the species and certain runs of Wild Salmon can be faced with incredible challenges, both environmental and manmade. In our kitchens we focus on traceable and sustainable fish where we know who...