You've got questions. We've got answers.
Images. Interviews. Information.
This is the place! Contact mkitagawa@columbiahospitality.com and feel free to include a streamlined media kit.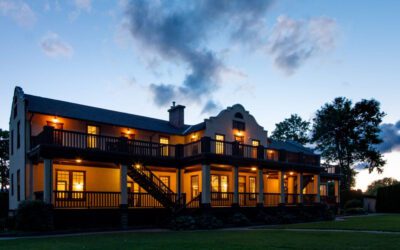 Operational Update for Naramata Hospitality Limited Partnership Naramata, B.C. - Naramata Hospitality Limited Partnership (NHLP) announces today a change in themanagement company for Naramata Inn. Effective immediately, Columbia Hospitality will...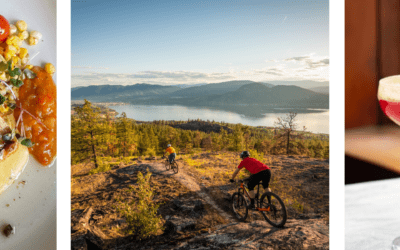 Ready, set, drive! These destination hotels are a sweet finale to...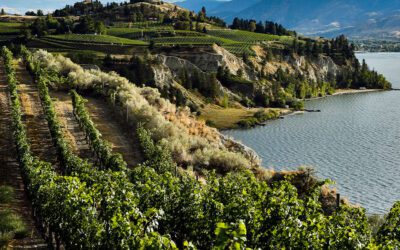 Zoomer magazine highlights all there is to see, do and eat on the...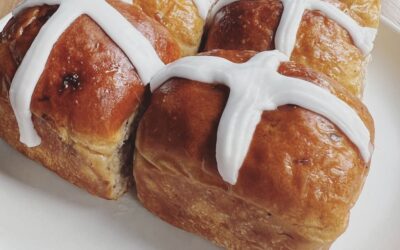 Who doesn't love a hot cross bun? You can also modify this recipe to your heart's content—currants in place of raisins, candied ginger, adjust the spices, add mixed peel or freshly grated zest, etc. It's up to you! Happy Easter, and happy baking friends....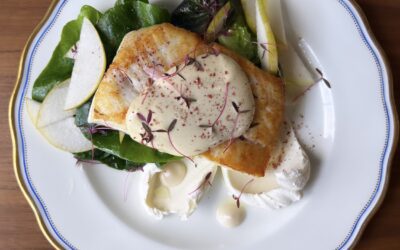 Foraged juniper aioli, fromage frais, Naramata pears, gem lettuce, honey This dish is an excellent way to celebrate spring! With plenty of steps that you can do ahead of time, it's great for entertaining or a quick weeknight dinner. Read until the end to get...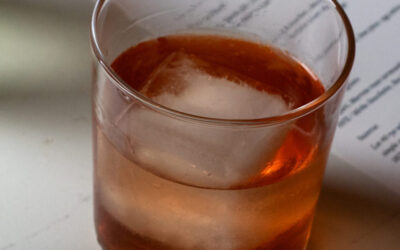 Serves: 1 serving  Ingredients:  1 oz. Sheringham Distillery's Kazuki Gin 1 oz. Esquimalt Wine Company's Rosso Vermouth  0.50 oz. The Woods Spirit Co. Amaro 0.50 oz. Arbutus Distillery's Amaro #4 Method: Add all ingredients into a mixing glass, fill with...