You've got questions. We've got answers.
Images. Interviews. Information.
This is the place. Contact
media@naramatainn.com
and feel free to include a streamlined media kit.
Please note that media and influencer experiences will be at a minimum this summer.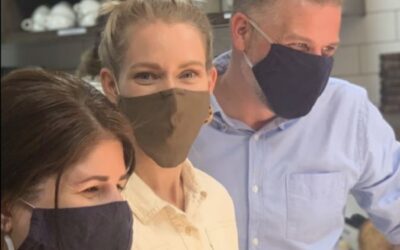 Naramata Inn to Operate in Full Compliance for Guest and Staff Wellbeing Starting Monday, September 13, the Province of British Columbia will require proof of vaccination to access certain higher risk social and recreational events and businesses to help protect...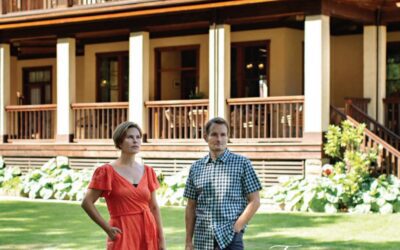 Local goodness continues to be plated and poured as we all navigate...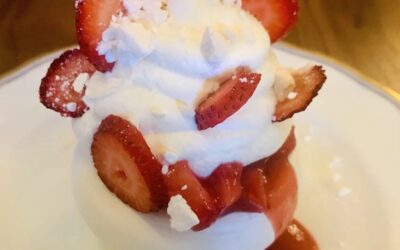 The food is about the best I've seen from Bell — refined, light,...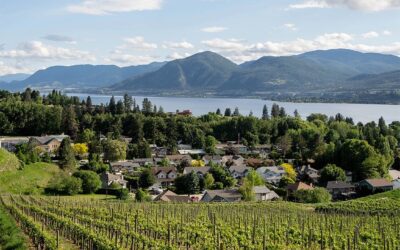 Dinner at the Inn is an event, and I could not be sure which parts...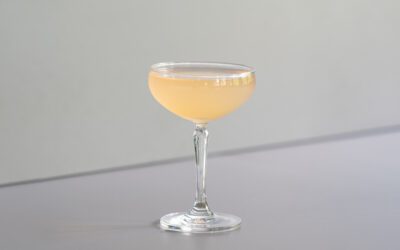 Getting Caraway'd From the Naramata Inn in British Columbia's...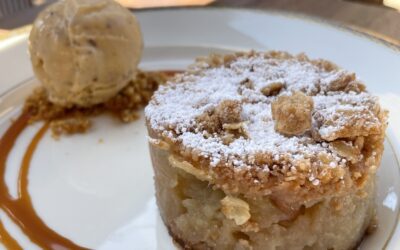 By Naramata Inn Pastry Chef Liz Stevenson Serves 4-6 This recipe is easy and straightforward to make but does require some preparation in advance. For best results, make each component on separate days and keep in the fridge or freezer until needed. This dessert is...
Dressing: 2 tbsp Talisker 10-Year-Old single malt scotch whisky 2 cups Canadian canola oil ½ cup honey ½ cup apple cider vinegar 4 tbsp spoon Dijon mustard 1 tbsp dried flaked Kelp 1 tbsp sea salt 1 tbsp cracked black pepper   Combine everything in a mason jar and...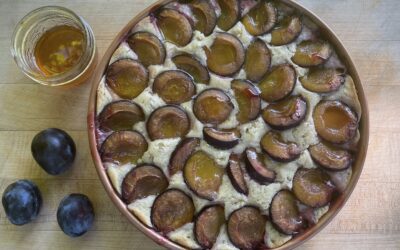 Ingredients: Butter, for the pan (or cast iron skillet)  - 8 plums (or 6 apples, 6 ripe pears)   - 3/4 cup ground and lightly toasted walnuts  - 1/2 cup cup butter  - 1/2 cup Canadian canola oil  - 3/4 cup sugar  - 3 eggs  - 1 tsp ground sumac  - 1 tsp vanilla  - 1...