You've got questions. We've got answers.
Images. Interviews. Information.
This is the place. Contact krista@naramatainn.com and feel free to include a streamlined media kit.
Please note that media and influencer experiences will be at a minimum this summer.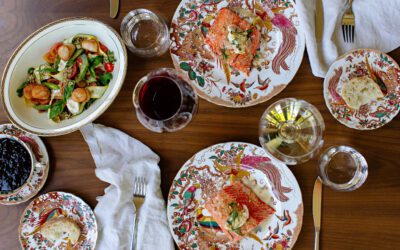 Chefs Ned, Stacy, Minette and Liz, and Wine Director, Emily Walker, are bringing some delicious firepower to the South Okanagan this fall. Our talented culinary teams are joining forces with some of the most famous names in Vancouver's dining scene. A limited number...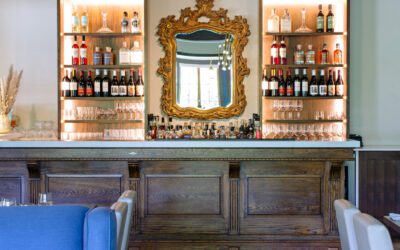 The Naramata Inn's basement wine and cocktail bar commemorates the...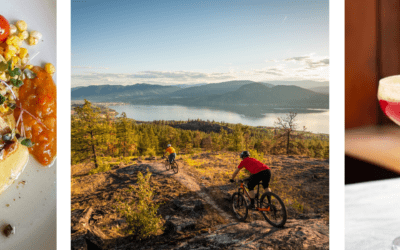 Ready, set, drive! These destination hotels are a sweet finale to...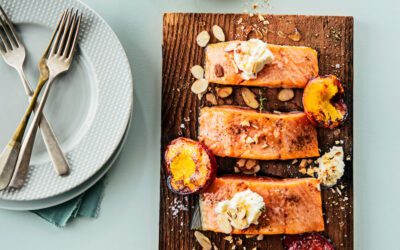 Elle Gourmet shares Chef Ned Bell's Planked Wild Salmon with...
Restaurant critic, Mia Stainsby, visits Eliza - a Naramata Wine Bar...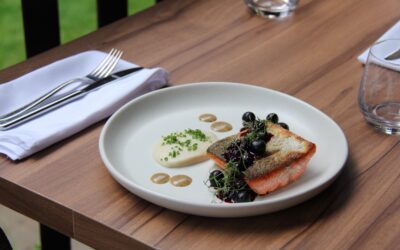 We in BC are so fortunate to have 5 unique species of Wild BC Salmon. But, the species and certain runs of Wild Salmon can be faced with incredible challenges, both environmental and manmade. In our kitchens we focus on traceable and sustainable fish where we know who...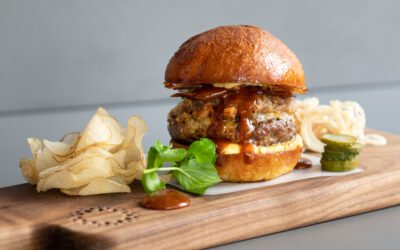 Chef Ned Bell knows dads, and he knows the top tricks to building delicious, incredible burgers. Here are his top 5 tips on making yours drool worthy: 1.  Premium Grass-Fed Beef: The patty is the star of the show - go for quality. We love 63 Acres. Grill tip: Always...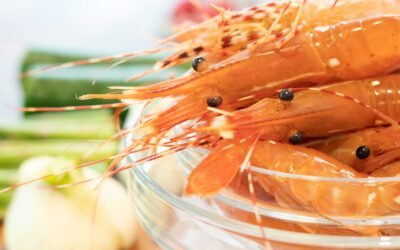 by Chef Ned Bell  Poached Wild BC Spot Prawns: -2 lbs of fresh live BC spot prawns  -have a bowl of ice water ready to put the spot prawns in when they come out of the boiling water  -remove the heads of the prawns  -in a medium sized pot of boiling water, drop...