You've got questions. We've got answers.
Images. Interviews. Information.
This is the place. Contact
media@naramatainn.com
and feel free to include a streamlined media kit.
Please note that media and influencer experiences will be at a minimum this summer.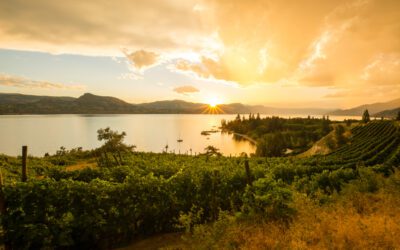 Two Tasty Room Promotions Guest Chef Dinner with Michael Robbins of Vancouver's AnnaLena Geek Out on Wine with Two Themed Pecking Hour Events Chef Stacy's Always-Juicy Turkey Recipe Christmas is Coming! Time to Plan Your Festive Bookings Feeling Spontaneous?...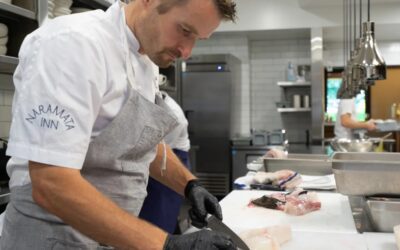 The Globe & Mail featured Naramata Inn in their article about...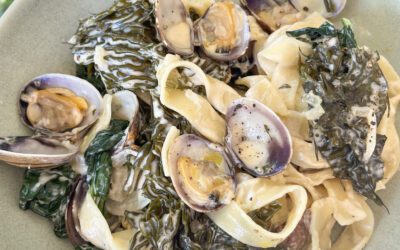 Naramata Inn loves Marilyn Denis! Watch Ned Bell as he visits with...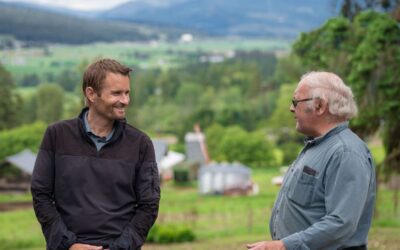 Seattle PI lists Naramata Inn as a cozy autumn getaway for...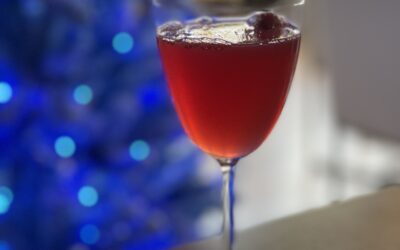 The Naramata Inn's version of a Cosmopolitan. The "cosmo" was invented in the 1970's when bartender, Neal Murray, added cranberry juice to a Kamikaze and the first taster of the drink declared, "How cosmopolitan!". This drink's popularity skyrocketed in the 2000's...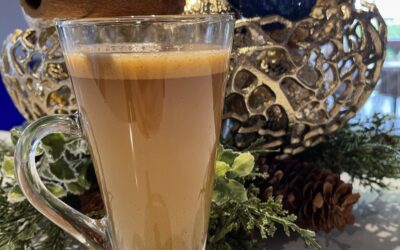 This cocktail captures the taste, smell, and warmth of the holidays all in one glass. Otherwise known as a Hot Buttered Rum, this Naramata Inn version uses Devine Distilleries Honey Shine Amber as a rum substitute from BC, made from 100% honey. This cocktail is a warm...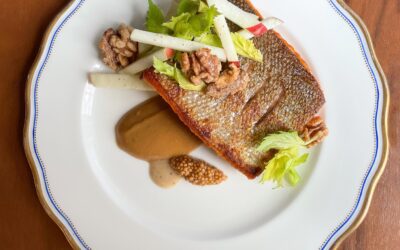 Seared Steelhead and Fall Apples by Chef de Cuisine Stacy Johnston  Featured Ingredient: Little Cedar Falls Steelhead, Orchard Apple butter I have always been intimidated by cooking fish.  Granted, my exposure to fish growing up wasn't great.  When I was a little...