You've got questions. We've got answers.
Images. Interviews. Information.
This is the place. Contact
media@naramatainn.com
and feel free to include a streamlined media kit.
Please note that media and influencer experiences will be at a minimum this summer.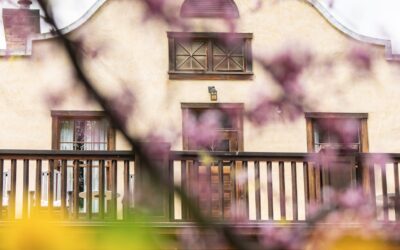 It's been so lovely seeing so many of you here this past month. Thanks for your ongoing support. Our hyper-local food changes with the seasons and that spells creative and delicious experiences for our guests. Naramata Inn is proud to be one of the few places to serve...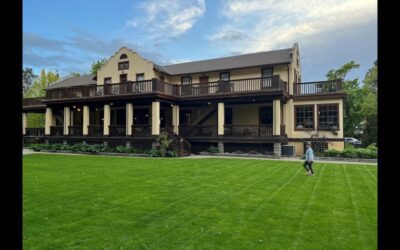 When it comes to impeccable accommodations in Naramata, it would be...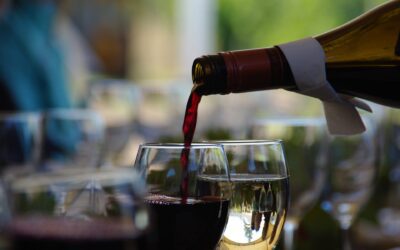 Wine Tasting in the Okanagan BC's wine country is something to add...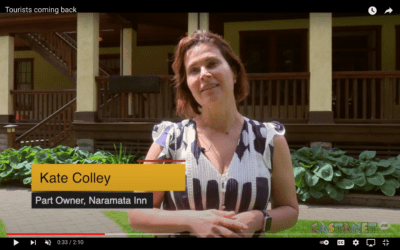 "We opened in a pandemic. So things are a little unusual as a...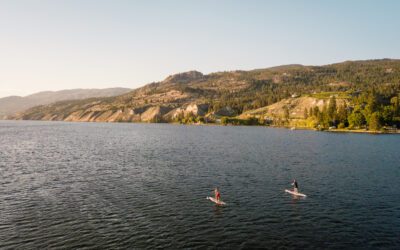 Where adventure meets paradise… The journey to Naramata begins with...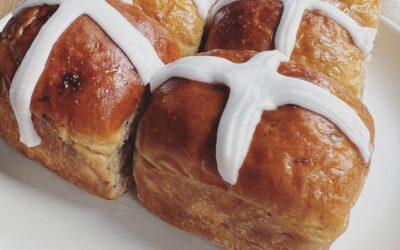 By Pastry Chef Liz Stevenson "Who doesn't love a hot cross bun? Definitely not a purist myself, I much prefer a cross made of icing. In fact, it wasn't until I moved to the UK in my twenties that I discovered the crosses were actually made of flour paste," explains...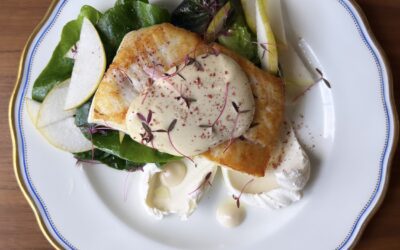 By Chef Minette Lotz  Foraged juniper aioli, fromage frais, Naramata pears, gem lettuce, honey This dish is an excellent way to celebrate spring! With plenty of steps that you can do ahead of time, it's great for entertaining or a quick weeknight dinner. Read...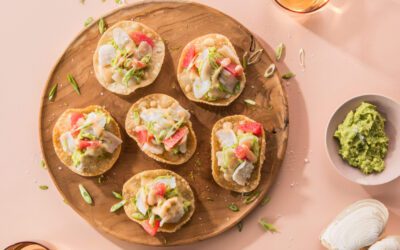 As seen in Nuvo Magazine. The Village of Naramata is located on the eastern shore of Okanagan Lake. It is an area known for scenic routes, bountiful orchards, and romantic vineyards. Escaping Vancouver's perpetual rain, days spent in Naramata are filled with sunshine....